Valeria Luiselli
By Aimee Lawrence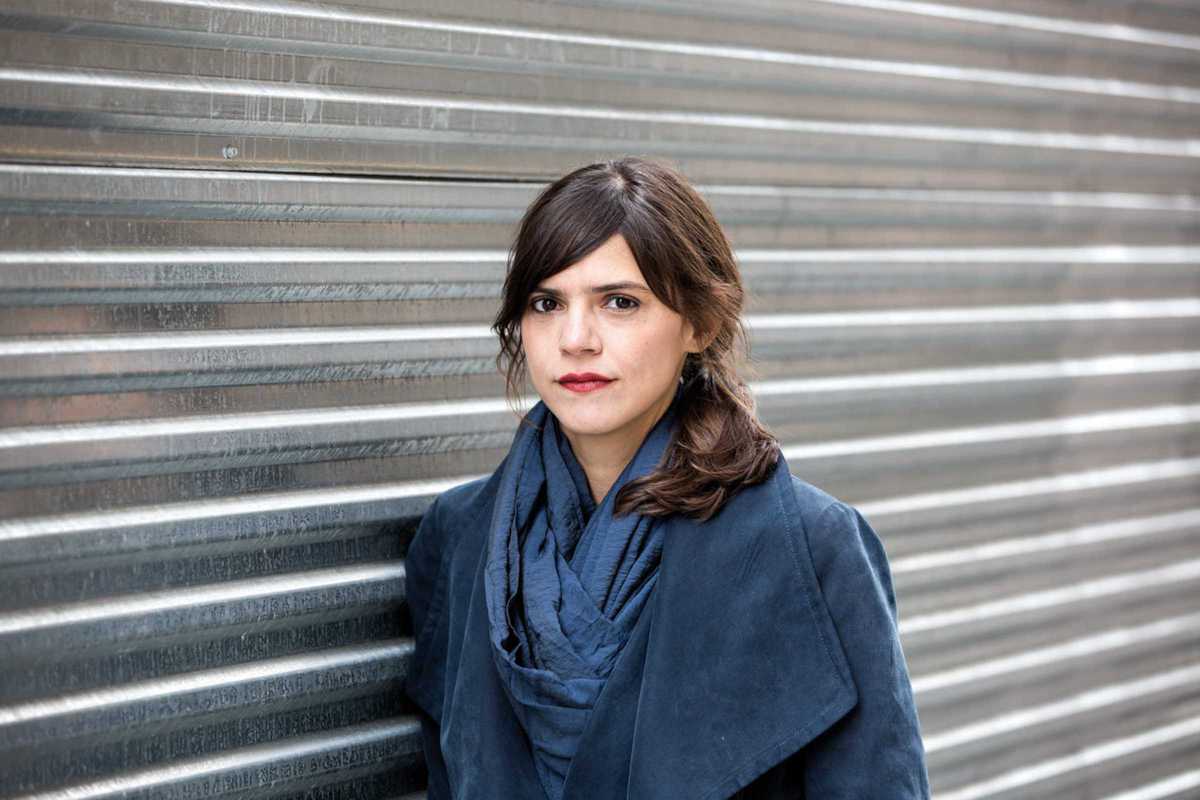 Published on September 1, 2019
Mexican-born, New York-based author Valeria Luiselli comes to Barcelona as part of the CCCB's explorative Conversation series. She's grabbed awards and global recognition for her ambitious fiction and non-fiction works, which include Sidewalks, Faces in the Crowd, and The Story of My Teeth.

Her visit comes after the publication of her most recent imaginative work Desierto sonoro, published in English as Lost Children Archive, which details a New York family's road trip south. With stunning imagery, spare lyricism and reflection, she probes the nature of justice and equality with regard to the thousands of child migrants seeking refuge in the US.

Long-listed for the Women's Prize for Fiction this year, it's another accomplished novel from Luiselli. With the event cutting in mid-September, avid readers have plenty opportunity to acquaint themselves with her works if they haven't already done so already.
CCCB
C/ Montalegre, 5
Barcelona