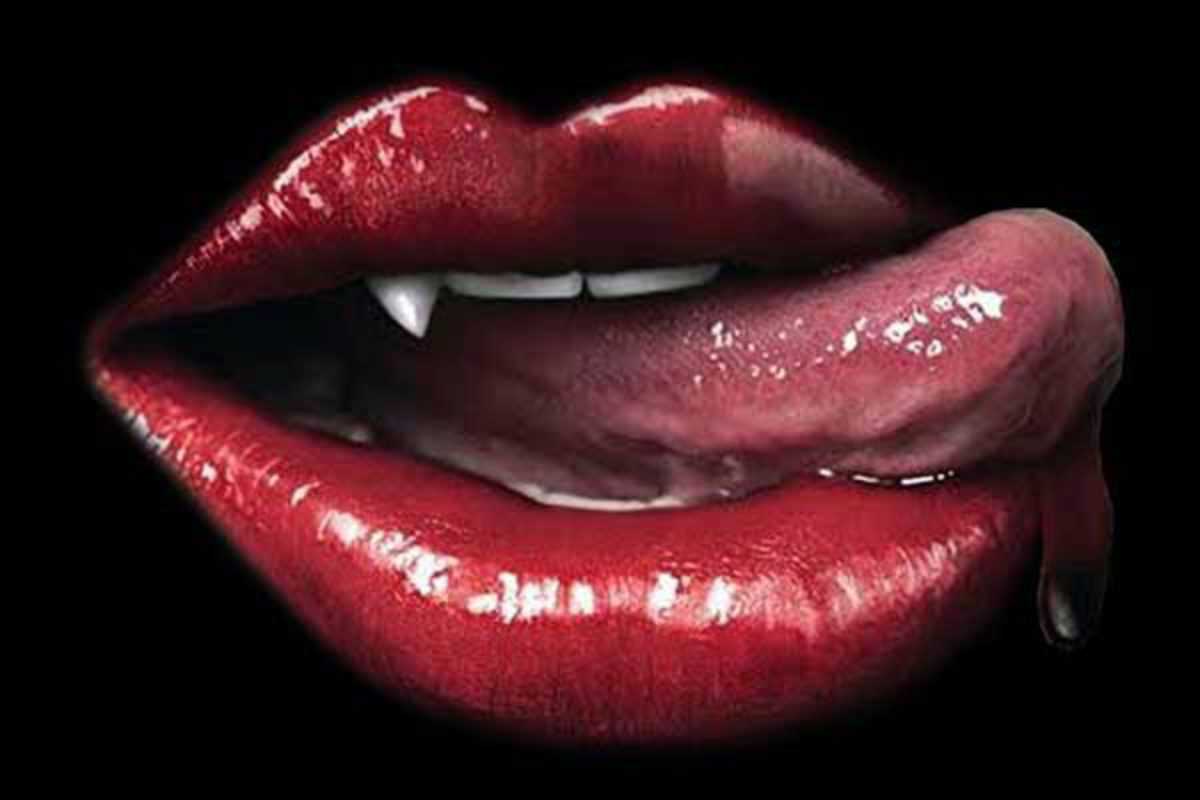 Published on February 1, 2015
Once it was multidisciplinary art, then cocktails and vermouth, now indie music and street food. What's next? Not sex exactly, vampires of course. Time to dust off those memories of long nights sitting around drinking coffee, smoking cigarettes and talking about the Vampire Chronicles.
The party features a range of perfomances, a "bloody orgy" (!), fetish and BDSM visuals and even a dark room. A strict dress clode applies: no casual or normal dress (worst case scenario go all black / sexy / with makeup).
February 28, 2015 – March 1, 2015
Upload
Av. Francesc Ferrer i Guàrdia, 13
Barcelona