Van Gogh
By Charlotte Stace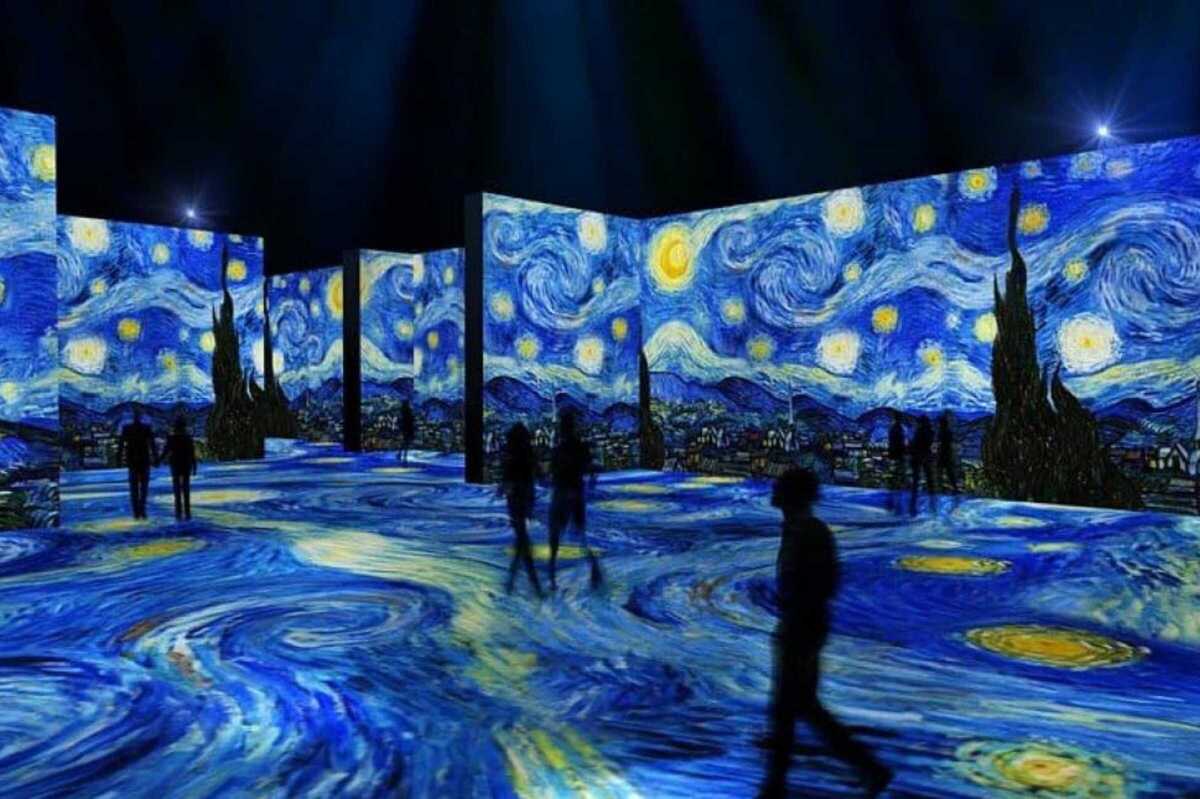 Published on December 1, 2021
Discover the world of Van Gogh in a captivating and unique way in the most comprehensive and technologically advanced exhibition to date.
The exhibition, El Mundo de Van Gogh, at Centro Comercial Arenas will take you on a sensory journey of his work. Not only will you walk surrounded by his large-scale masterpieces in motion, but you will also witness Van Gogh's universe come to life. To achieve this, they use a range of tools including sophisticated animation, smells and music. Their aim is to awaken and captivate your senses while exploring the work of his great artistic legacy.
Enjoy the feeling of being inside the never-ending starry night, study every feature of his many self-portraits and breathe the air of his infinite landscapes. Above all, this experience allows visitors to see and sense the world of one of the most famous and enigmatic painters of art history.
November 25, 2021 – March 21, 2022