Van Morrison
By Thomas Macaulay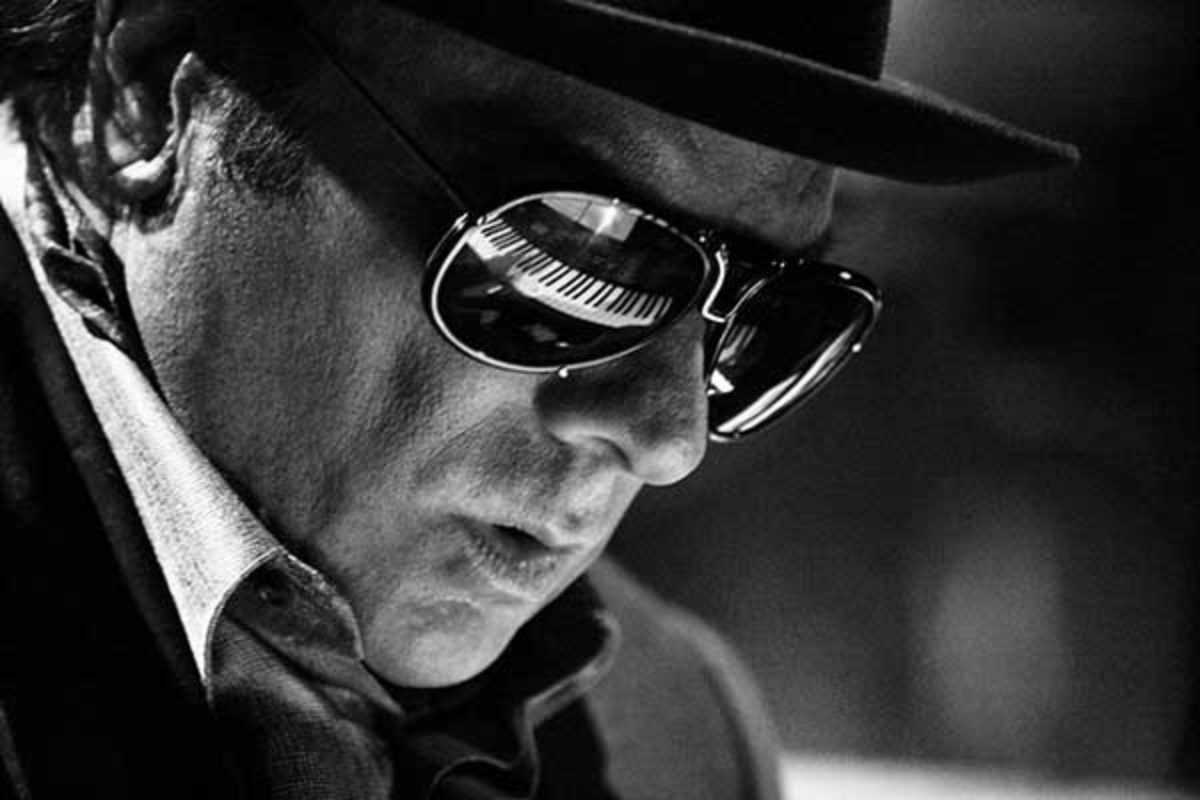 Published on January 1, 2015
In 1958, thirteen-year-old George Ivan Morrison played his first concert in a Belfast cinema. Six Grammys, thirty-four studio albums, an OBE, over 15 million records sold in the U.S. alone and almost fifty year later, Van Morrison brings his acclaimed live show to the Gran Teatre del Liceu.
Van Morrison's eclectic style defies genre boundaries without denying their influence, while the stream-of-consciousness lyrics and distinctive growl are all his own. But the stagecraft and energy that make Van the Man such a charismatic and unique performer belie his previously chronic stage fright.
His past remains inescapable in the nostalgic yearning of his lyrics, but Van Morrison has long-resisted calls for a sentimental set list of greatest hits and he insists that "you never sing a song the same way twice." His spontaneity, technical excellence and mysticism combine for a performance that can border on the transcendental.
Gran Teatre del Liceu
La Rambla, 51-59
Barcelona