Van Van: Escala Barcelona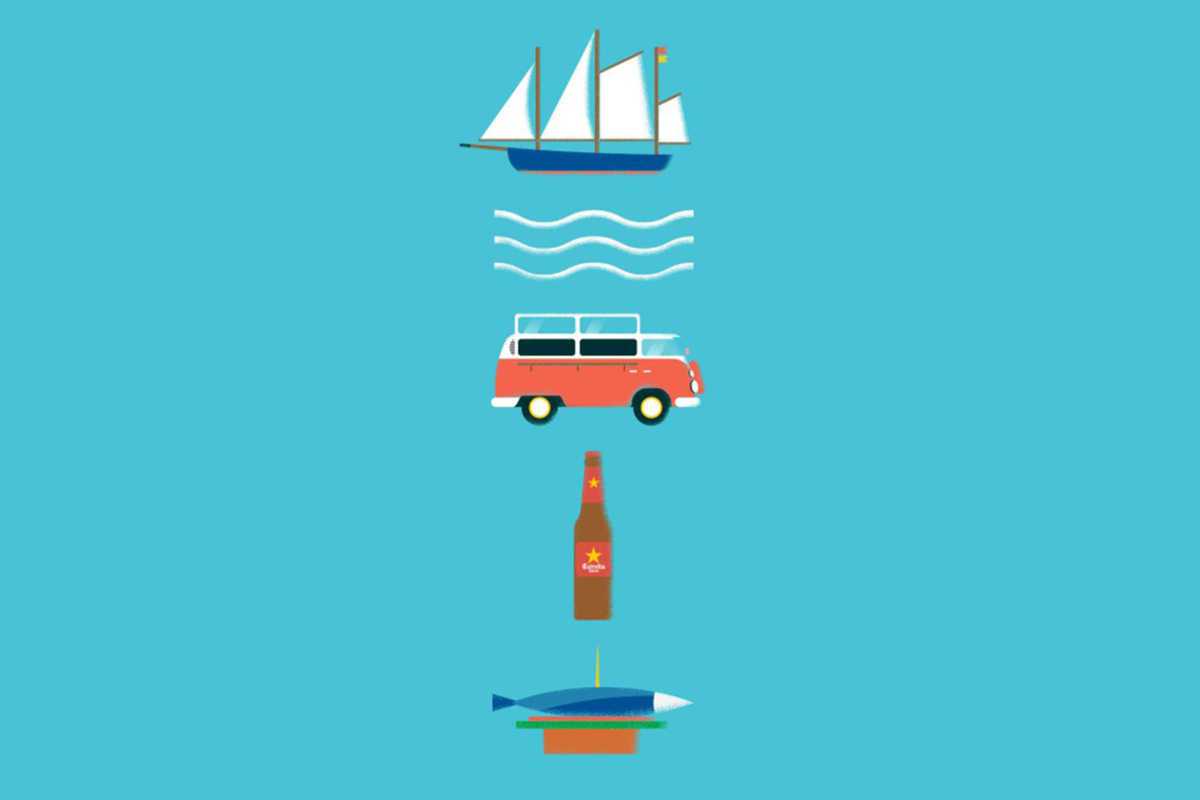 Van Van was quick to jump on the street food bandwagon that really got going in Barcelona back in 2014. This month they bring their habitual array of food trucks to Barcelona's historic harbor for an event held in conjunction with the ongoing Escala a Barcelona maritime festival.
Participating vendors at this edition include Caravan Made, Eureka Street Food, Fogons Urbans, Indicakes, Krakenbcn, La Catusa Caravan Bar, La Creperie de Marióne, La Porchetta Reina Croqueta, Mr Frank and the Butis, Pebre Negre Food Caravan, Rooftop Smokehouse, Surf House and Toya.
March 18, 2016 – March 20, 2016
Moll Bosch i Alsina
Moll Bosch i Alsina
Barcelona