Vegan fest 2023
By Charlotte Stace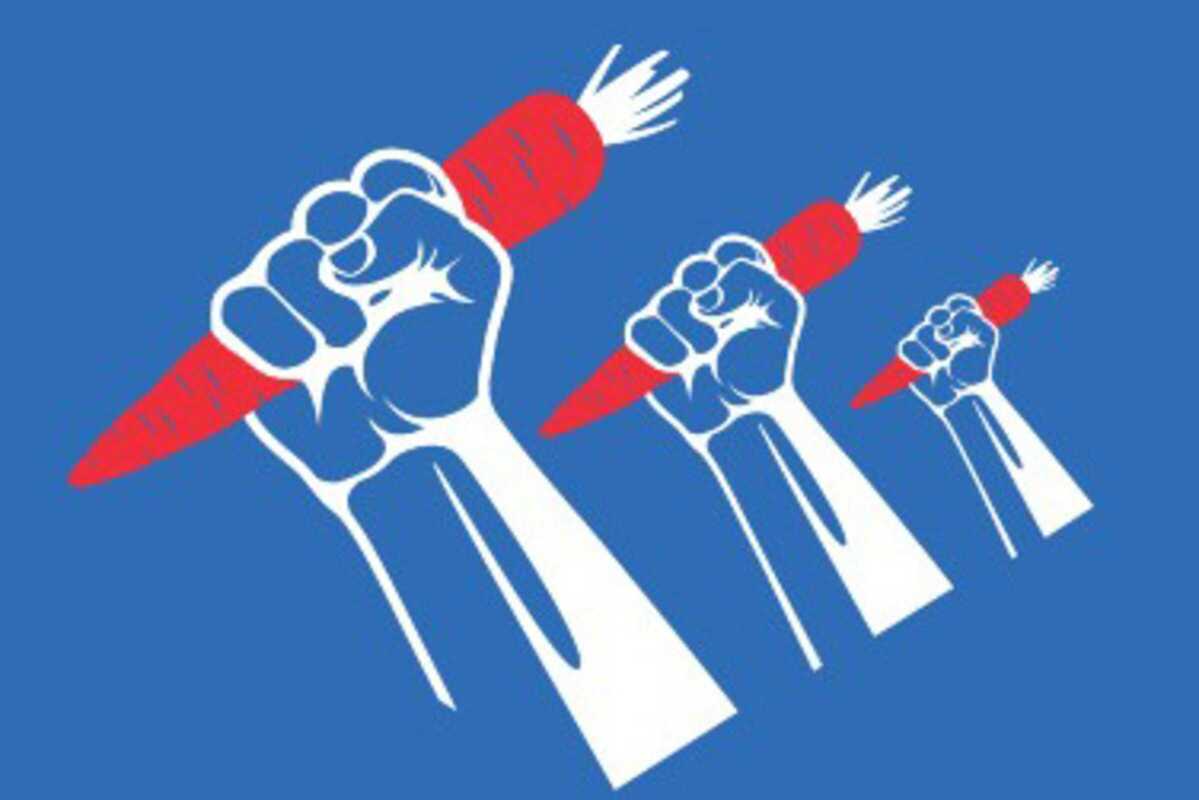 Published on September 1, 2023
Europe's biggest outdoor vegan festival is back for another edition. Vegan Fest Catalunya is a non-profit festival dedicated to showcasing all things vegan. Attracting over 25 thousand attendees each year, it's a haven for all things vegan and sustainable.
Co-founded by the three friends Anna, Juanjo and Matteo, their aim is to share their love for vegan products and veganism as a way of life with the wider community. Helf across three full days at the Terrassa Parc de Vallparadis, the festival features an eclectic program of events with spaces dedicated to workshops, talks, interviews, and much more.
Furthermore, there'll be two spaces dedicated to a market and food stalls. These will feature a range of the city's best plant-based eateries such as Vegetalia, Veggie Karma, Tonka, Son-su Chocolates and Nuveg, as well as sellers of vegan food products to take back to your kitchen.
September 15, 2023 – September 17, 2023