Vegan Pro-Animal Fair
By Aimee Lawrence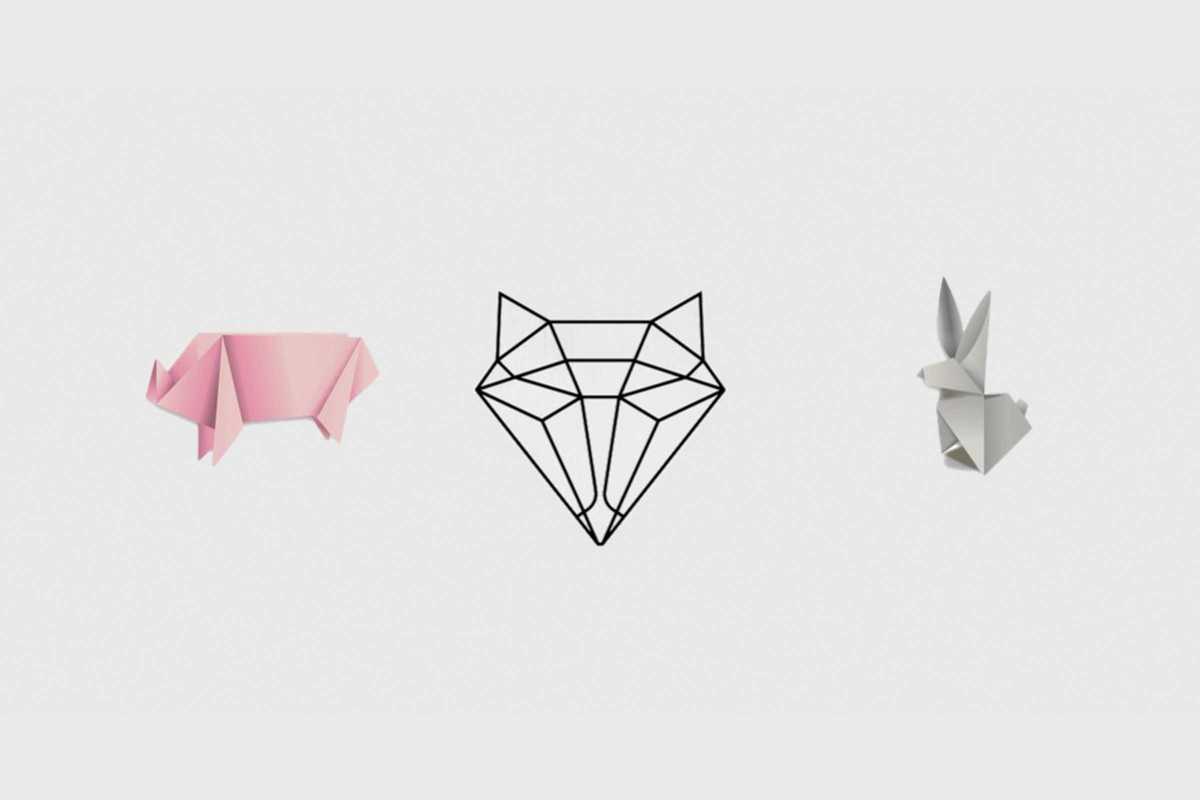 Published on November 1, 2019
Feria Vegan Pro-Animal cuts in this month with its first fundraising event, with cash raised going toward La Candela Refuge. Located in Sevilla, it opened as an animal protection association in 2011 with dogs and cats being the first to be sheltered, but in the years that have followed, they've extended their home to pigs, donkeys, bulls, goats and more.
The team behind La Candela don't discriminate, and all sentient beings that have suffered abuse, exploitation or neglect are offered a second shot at being treated with compassion, dignity and respect. With La Candela merging with La Pepa Refuge Sanctuary, which now houses more than 600 animals, your contributions to the day's event will be going toward many mouths.
You'll find various stalls selling food and drink, and there will also be workshops, although these are still to be announced. Entry is free and your furry friends are also welcome.
Casa de la Solidaritat
C/ Vistalegre, 15
Barcelona