VeggieWorld
By Aimee Lawrence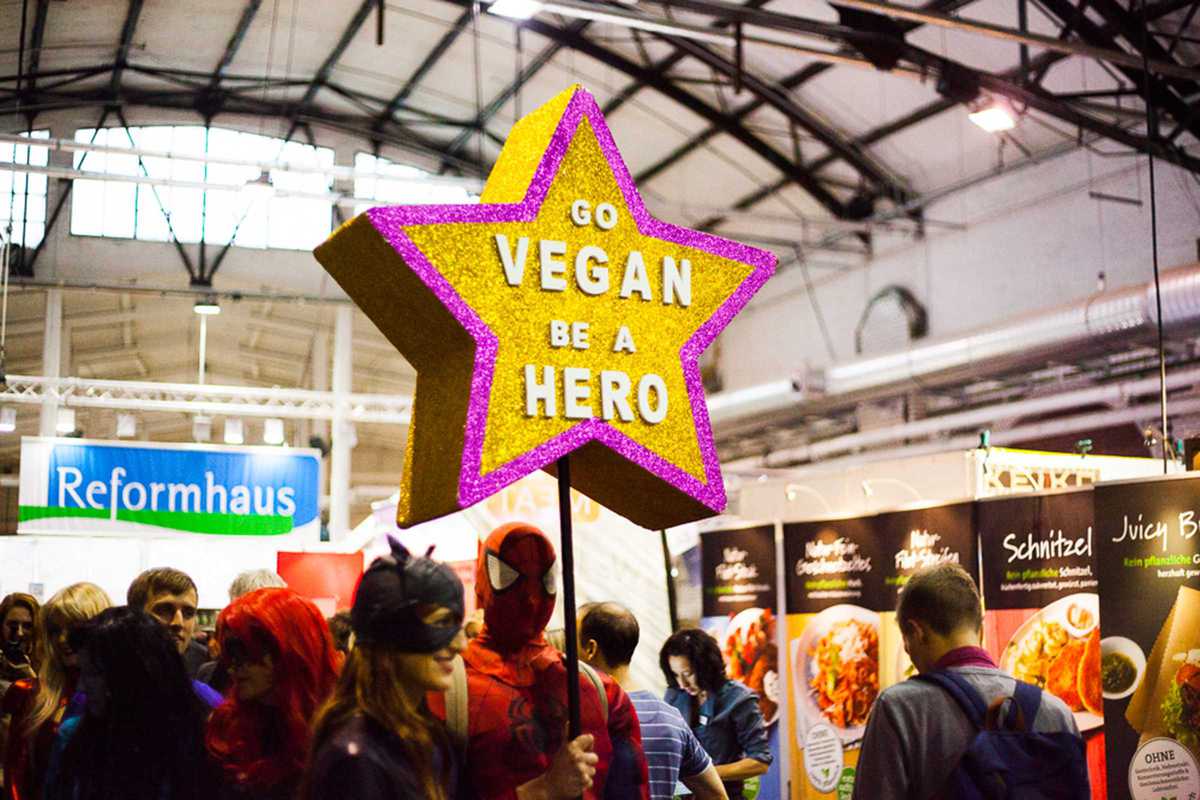 Published on October 1, 2018
VeggieWorld arrived in Barcelona in all its nutrition-packed glory in 2017 and in October we'll be having round three. In Barcelona we're seeing more vegetarian hubs popping up across the city, and expo fairs are helping to fuel the movement.
Founded in Germany in 2011, VeggieWorld is "Europe's largest and oldest vegan trade fair" according to the organizers and now holds fairs in 16 cities. Created to inspire and help people to lead a more respectful lifestyle that considers the impact our choices make on our environment and the animals that coexist on our dear planet Earth, expect VeggieWorld to be an inspiring and edifying two days. You'll discover different products and the pleasure of eating, dressing and much more.
From food to clothes and cosmetics, you'll be armed with knowledge needed to make the changes if you so wish, and there'll also be talks and activities for you to fully immerse yourselves in.
October 5, 2019 – October 6, 2019
La Farga
C/ Barcelona, 2
L'Hospitalet de Llobregat