Vella Terra
By Aimee Lawrence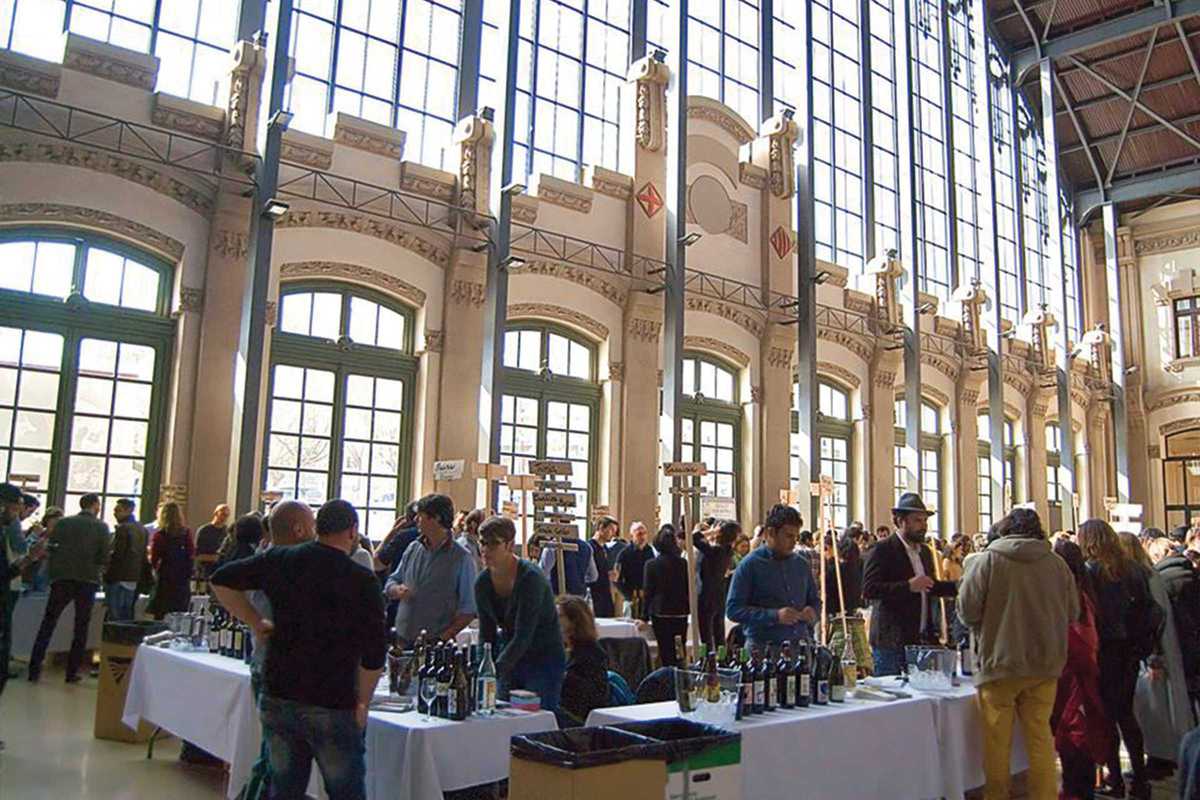 Published on February 1, 2020
Feria Vella Terra is your go-to this weekend to discover fine wines. At the fifth edition of this natural wine fair, your palates will be activated by everything from Tuscan Chianti, Portuguese Penha to the fruity, full-bodies delights of New World wines. Held across two days, the hall of Estació del Nord becomes a meeting point for more than 200 international distributors and wine organizations.
From Italy's Vigna San Lorenzo in the historic area of Prosecco, which produces sparkling wine with seven grape varieties; to Bodega Clandestina, the project from the young farmer and winemaker Ferran Lacruz who works with local grapes in Sant Martí Sarroca; and 100% natural wines from Nico of Espenhof, who is the last of eight generations dedicated to the vineyard.
Not just one for the wine connoisseurs, there will also be organic olive oils, craft beers, artisan sourdough breads, specialty coffee, sake, fruit ciders and medicinal and organic water.
February 9, 2020 – February 10, 2020