Vella Terra Wine Fair
By Charlotte Stace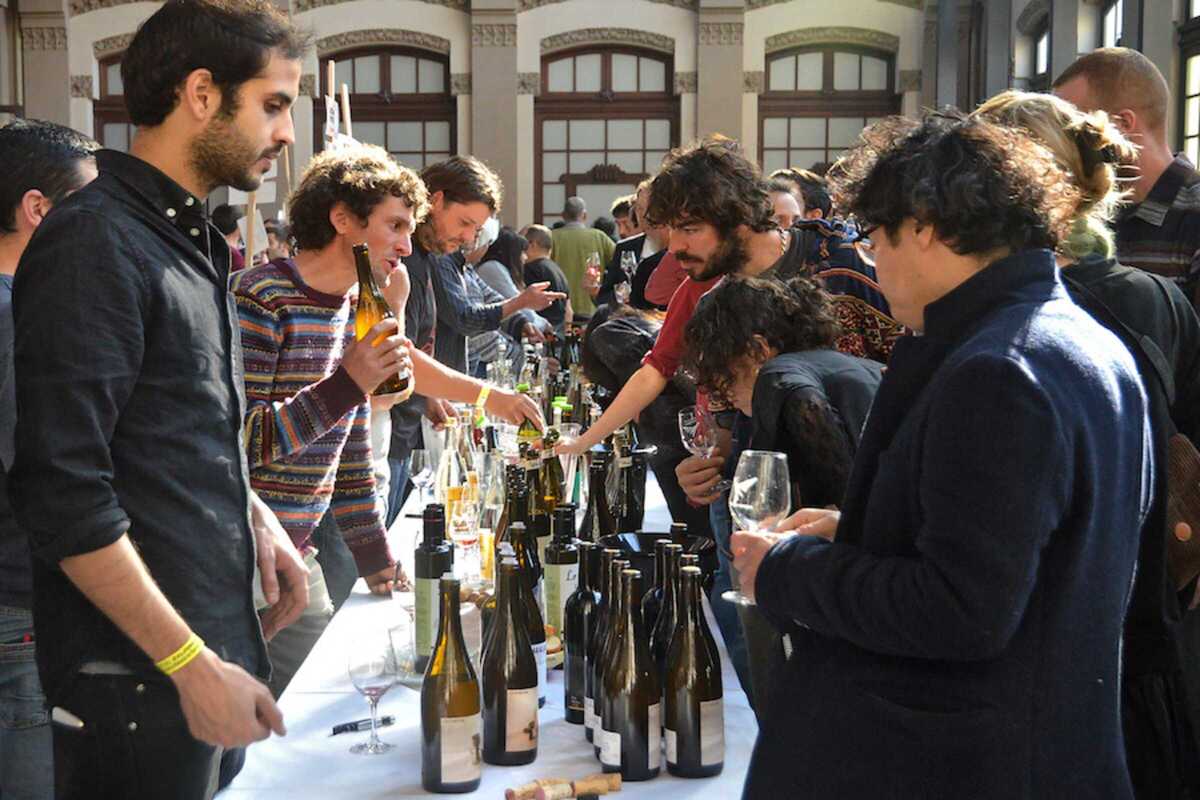 Published on April 1, 2023
This one's for the wine lovers out there. Vella Terra Wine Fair is back for a new edition. Established in 2016, Vella Terra is an entirely independent natural and low intervention wine fair. It is a platform where wineries who practise viticulture and produce their wines with the bare minimum intervention can come together and showcase their projects. Their main aim is to present the most organic and natural wines out there.
In order to certify that the wine producers are in fact following these practices, each is asked to provide analytics of the wine they produce and certifications of their chemical-free production.
So, all the wineries that participate in the fair produce wines fermented only with native yeasts, with absolutely no added artificial chemicals. So, if organic wine is your thing, then this is one wine fair not to miss out on. If you'd like to attend, make sure to sign up online.
April 15, 2023 – April 16, 2023