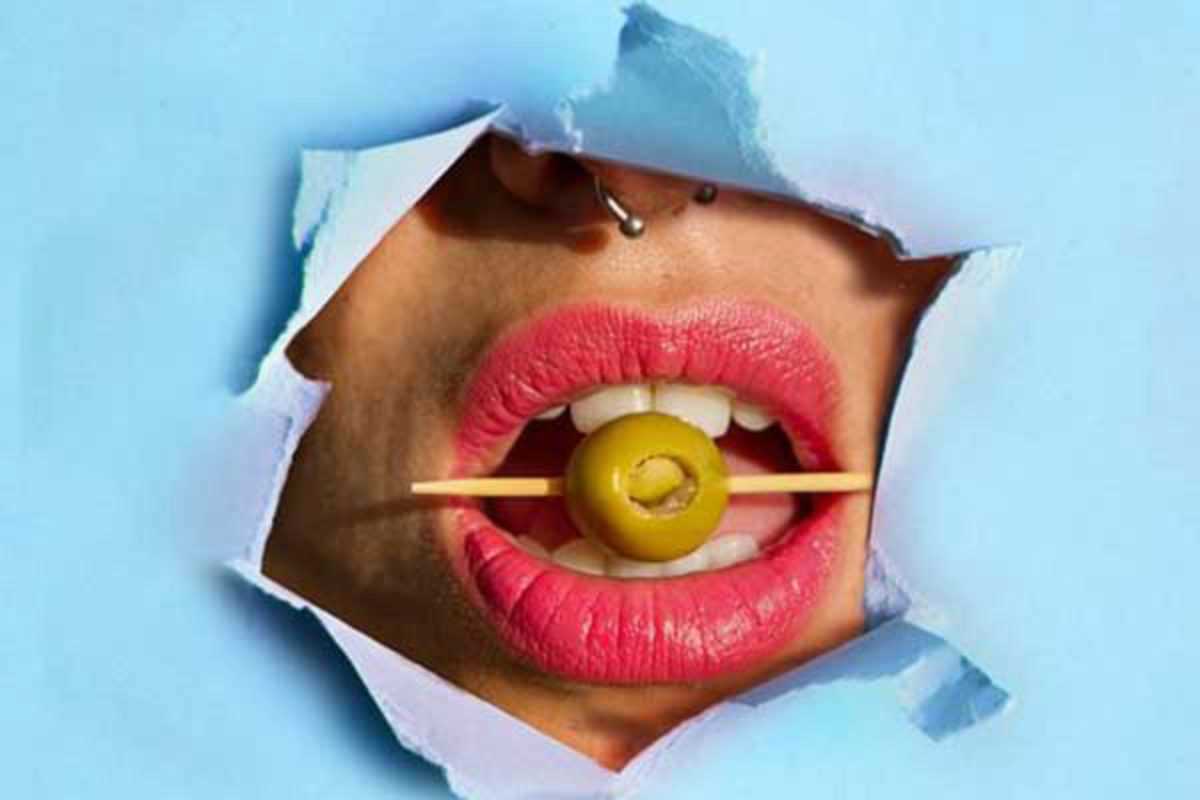 Published on May 1, 2015
Combining live music, DJs and plenty of vermouth, VenTú! has been putting a twist on lazy Sunday afternoons since 2012.
This Sunday they take to Barcelona's open air nightclub La Terrrazza. There'll be live music by Soulseando as well as DJs Thug Ladies and Mr. K!
Join the party and let the music banish those Sunday blues.