VenTú Please U2 Twin DJs
By Natasha Drewnicki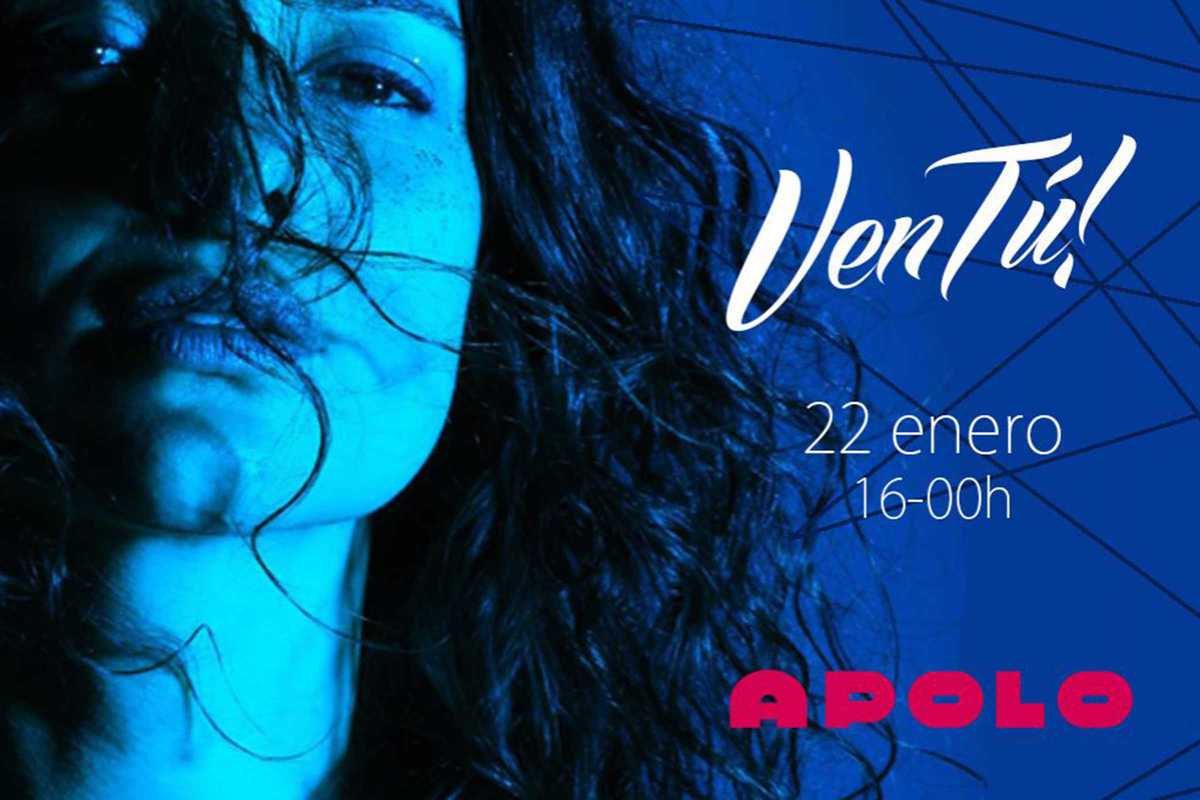 Published on January 1, 2017
A thick steam rises off heaving bodies in the pit of Apolo's dance floor. It's sweatier than when you arrived – half an hour ago? three hours ago? – but you won't be leaving soon.
Especially now that they've jacked up the music, lunging from techno to rock to electro-pop mashups. Still digesting lunch, you go outside for a breather. As your eyes struggle to adjust to the bright sunshine, reality dawns on you: it's Monday tomorrow. For a while at least, you'd transcended time and space.
This city is too cool to spend Sundays on season reruns in your pajamas. Ven Tú! is Barcelona's solution for the insatiable night owls, music lovers and dance maniacs among us (we come in droves).
Apolo
C/ Nou de la Rambla, 113
Barcelona