Vera Brezhneva
By Charlotte Stace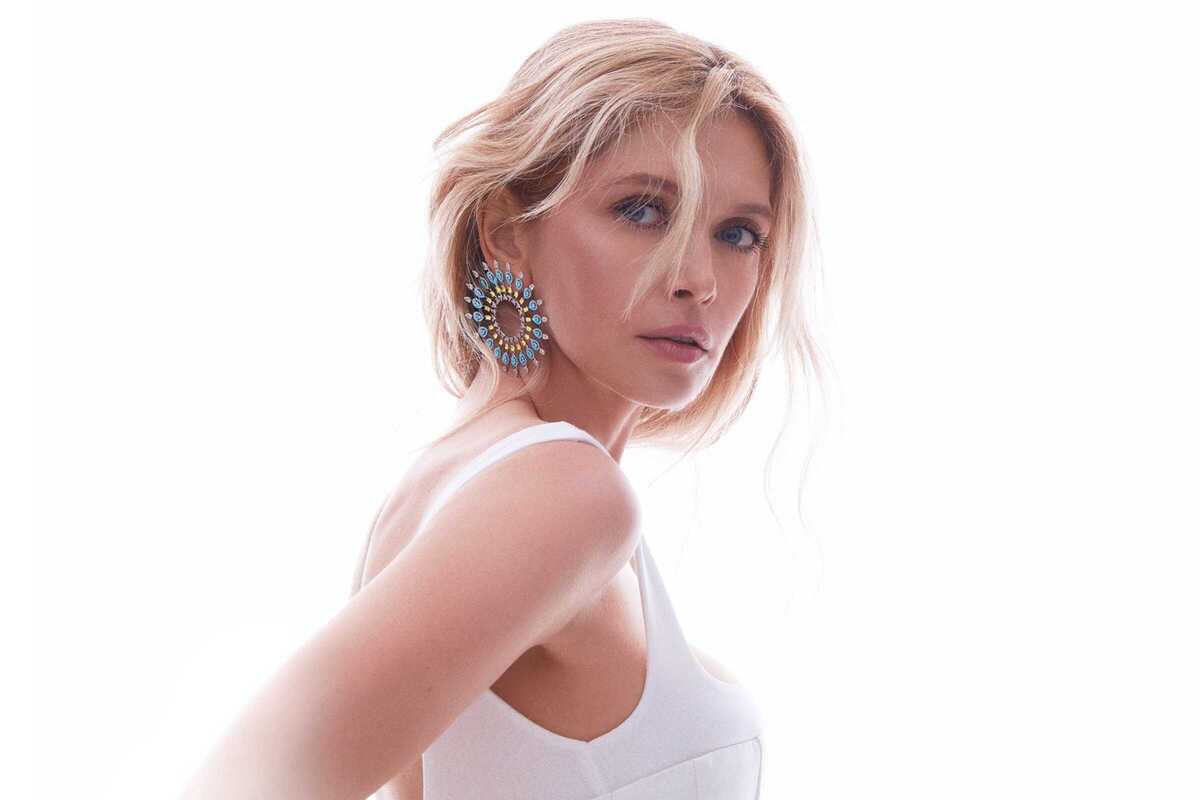 Published on May 1, 2023
The multitalented Ukrainian singer, television presenter and actress, Vera Brezhneva comes to Sala Apolo to perform as part of her new charity tour.
Her musical career began in 2002 when she was cast in the hugely successful Ukrainian girl group, Nu Virgos. After touring with the band for several years, in 2008 she left and decided to follow a solo career. She released her first solo studio album Lyubov spasyot mir in 2010, followed by VERVERA in 2015. Alongside this, she started to work as a TV presenter on various shows and acted in several Russian language films.
Now, she wants to do work that supports her people back home in war torn Ukraine. So, she is performing a series of European concerts with the purpose of raising money and awareness for the people of Ukraine. A cause well worth supporting, if you'd like to do your bit, make sure to head on over to Apolo and see her live.
Apolo
C/ Nou de la Rambla, 113
Barcelona