Vermut and Soul
By Charlotte Stace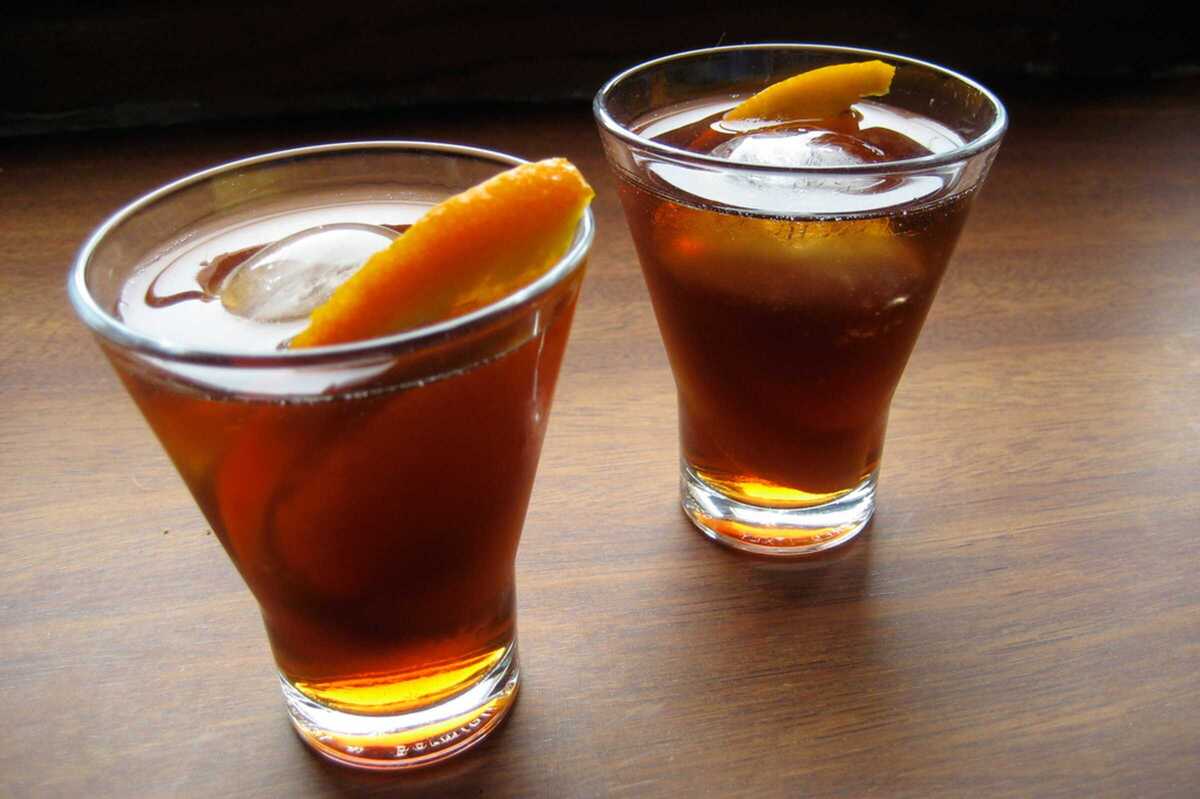 Published on September 1, 2022
Enjoy Barcelona the Catalan way - with a vermouth and soul fair at the city's Port Vell from September 30th to October 2nd!
Vermouth is one of the emblematic drinks of the city. Renowned internationally, vermut (vermouth) was imported to Spain from Italy in the early 19th century and quickly became popular.
Held at Port Vell, the fair will feature a mix of vermouth and music, as well as gastronomy, culture, music and dance. Not restricted to vermouth, you'll also be able to sample some of the best wines, cavas and beers from the local region and participate in innovative workshops surrounding the making of these drinks. Expect performances from jazz, blues, soul and swing musicians, and if you're feeling up to it, head out on a catamaran for a concert on the sea. What's more you can accompany the drinks with some of the best patatas bravas in Barcelona, with a route organised by Edu from Bravas Barcelona.
September 30, 2022 – October 2, 2022