Vermut Musical
By Charlotte Stace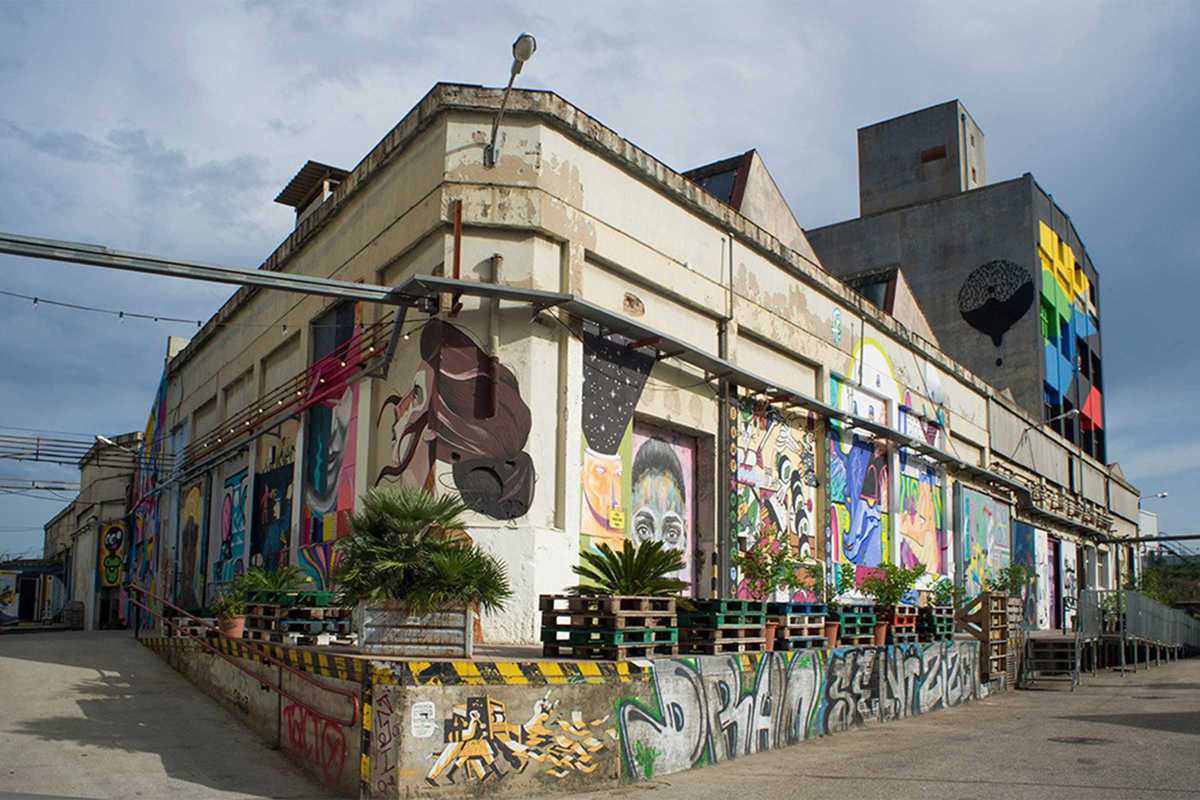 Published on February 1, 2020
Spring is on the horizon and what better way to get into the spirit than with an outdoor Vermut Musical. Renowned internationally, vermut (vermouth) was imported to Spain from Italy in the early 19th century. The drink quickly became popular and the town of Reus in Catalunya became the number one Spanish producer of the drink.
Now, drinking vermut at the weekends in large gatherings is among Catalunya's most popular traditions. This Sunday, March 1st, Nau Bostik, located in La Sagrera, brings its very own Vermut Musical to the city. The event will offer local vermut bars selling the drink as well as the typical accompaniments including olives, crisps with Espinalar sauce and tinned seafood.
All of which will be accompanied by live music from Majava and El Pony Pisador. Tickets cost €3 and the event starts at 11:30am.
Nau Bostik
C/ Ferran Turné, 11
Barcelona