Vermut Solidario 10
By Tamara Izko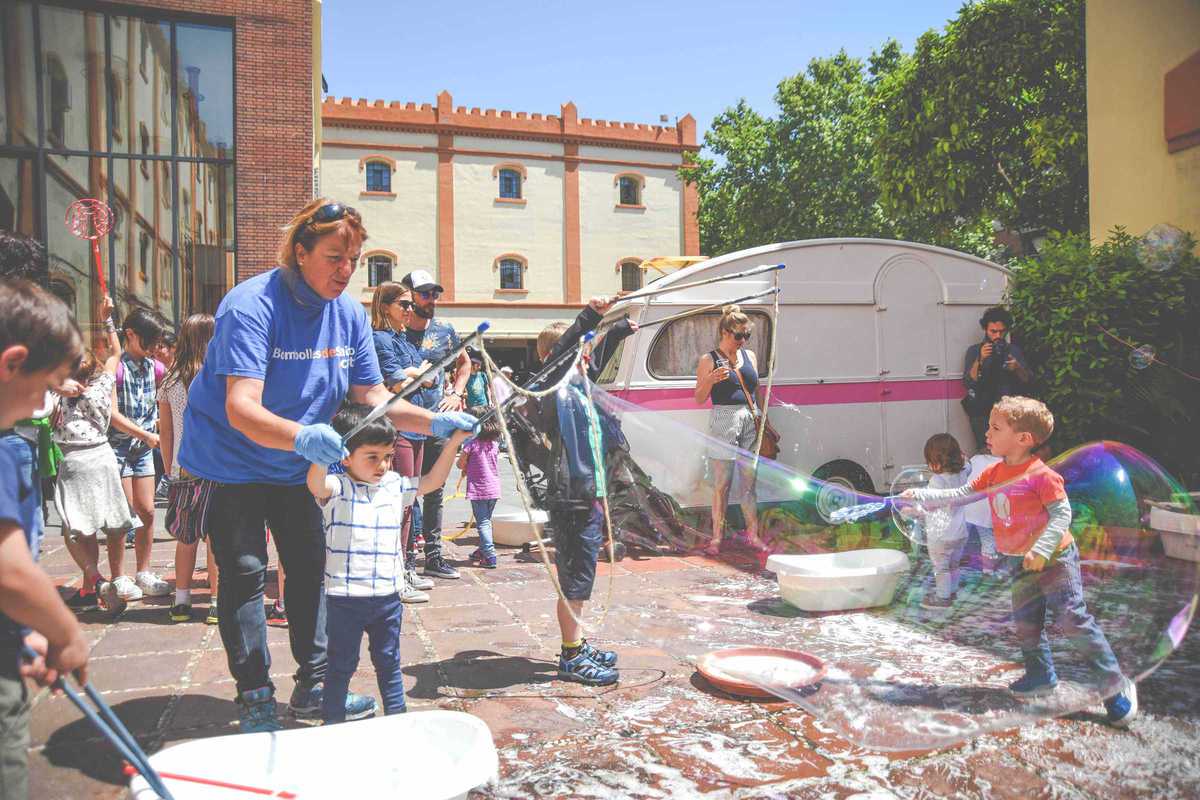 Published on September 1, 2015
There's no better plan on Sunday, May 14th than to hit Antiga Fàbrica Estrella Damm and enjoy nine hours of music in an event that will bring together 15 food trucks, a shopping corner, photocalls, karaoke, beauty treatments, a family area and more activities plus plenty of beer and vermouth, all for a good cause.
Vermut Solidario will contribute event proceeds to two Barcelona non-profit organizations: Proactiva Open Arms, which rescues refugees from the sea that arrive in Europe fleeing wars, persecution or poverty, as well as Fundación Josep Carreras, an organization supporting the fight against leukemia.
This tenth edition of Vermut Solidario will host big stars from the local musical scene, including Sidonie (DJ set), DJ Coco, Bearoid, Playback Maracas, Mr. K! and Lessus. So relax and enjoy a fun Sunday that is sure to set you in the right mood for summer.
Antiga Fàbrica Damm
C/ Rosselló, 515
Barcelona