Vermut Solidario: Accem
By Tamara Izko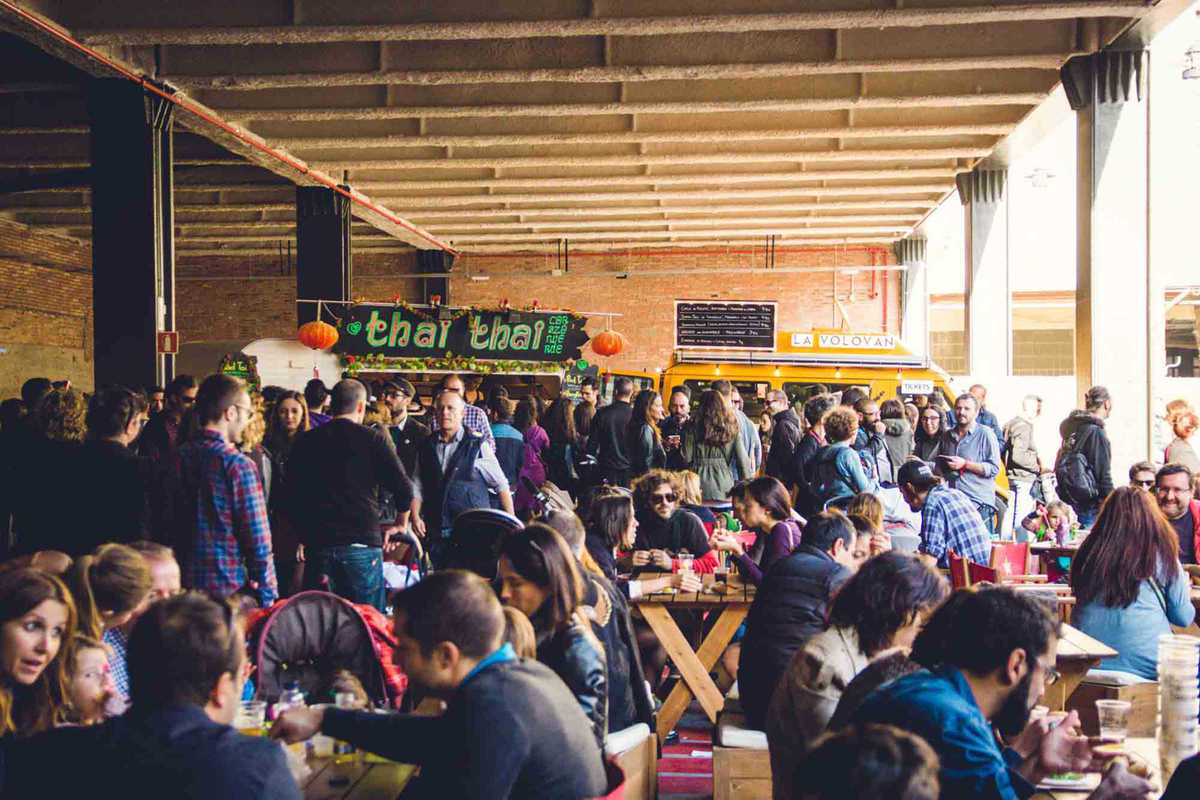 Published on May 1, 2015
There's no better plan on Sunday, May 15th than to hit Antiga Fàbrica Estrella Damm and enjoy nine hours of music in an event that will bring together food trucks, shops, tattoos, cooking shows, manicures, photocalls, beer and vermouth, all for a good cause: Accem. This Madrid-based NGO provides support to immigrants in need and refugees in Spain.
Sponsored by Estrella Damm and Vermut Yzaguirre, this Vermut Solidario will host big stars from the Catalan musical scene like DJ Coco, Lessus (live), Ley DJ, Mr K!, Mychel Castro, George Music (live), DJ Lab plus The Pinkertones with a live concert. There's plenty of activities for the little ones too.
So if you're feeling that the summer holidays are still too far away, relax and enjoy a fun Sunday that is sure to set you in the right mood to start off a new week.
Antiga Fàbrica Damm
C/ Rosselló, 515
Barcelona