Vermut Solidario del Ateneu del Raval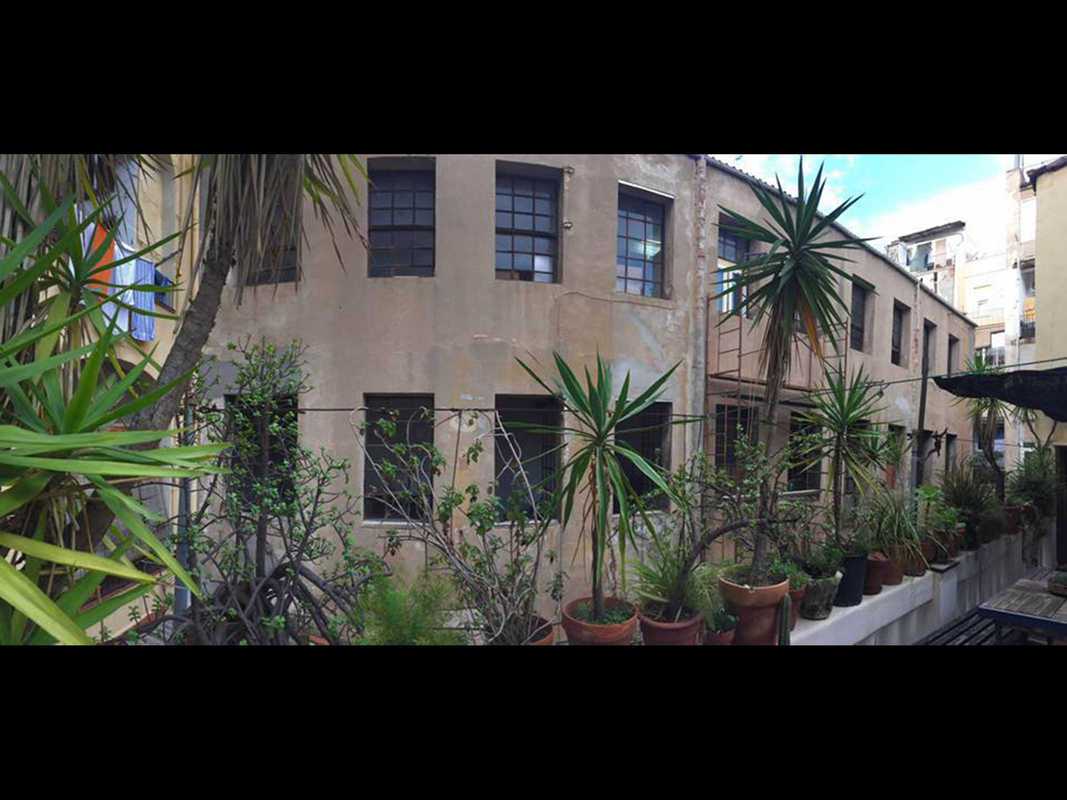 Published on January 1, 2016
One might accuse the Ateneu del Raval of cashing in on (the unrelated) Vermut Solidario's name – the mega fiesta regularly held at Antiga Fàbrica Damm.
With nearly a thousand confirmed attendees on Facebook, it's evidently a successful concept – and for good reason: drinks, food (well, hot dogs are mentioned), art, live music (Catalan rumba) and DJs (flamenco, Balkan sounds) on a Saturday afternoon… all in the name of a good cause.
Proceeds will go to help restore the cultural space's historic theater, once the Antic Teatre Riereta.
Ateneu del Raval
C/ Reina Amalia, 3
Barcelona