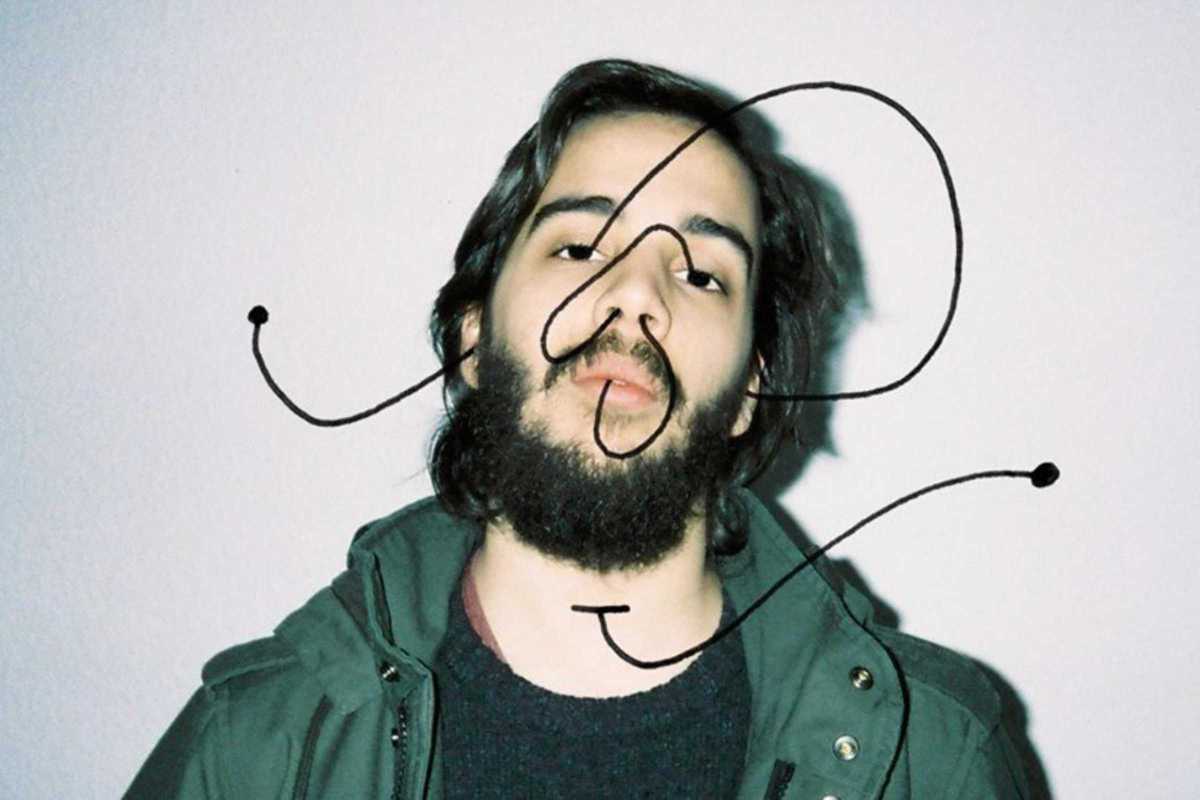 Published on February 1, 2016
If you care about underground electronic music – not necessarily just to dance to – this is for you. Versal return after their launch last November with another pair of electronic live sets.
First up at 8pm is duo Ghostly Enemies, alumni of Madrid's Red Bull Music Academy Bass Camp and who've played at MIRA, Make Noise and Bilbao's Pop-Rock Villa competition. They are followed at 9pm by Barcelona artist Mans o, a Sónar veteran, presenting his album Thirst o Sed, released on Disboot.
Support comes from the Versal crew, who DJ from 10pm.
February 27, 2016 – February 28, 2016