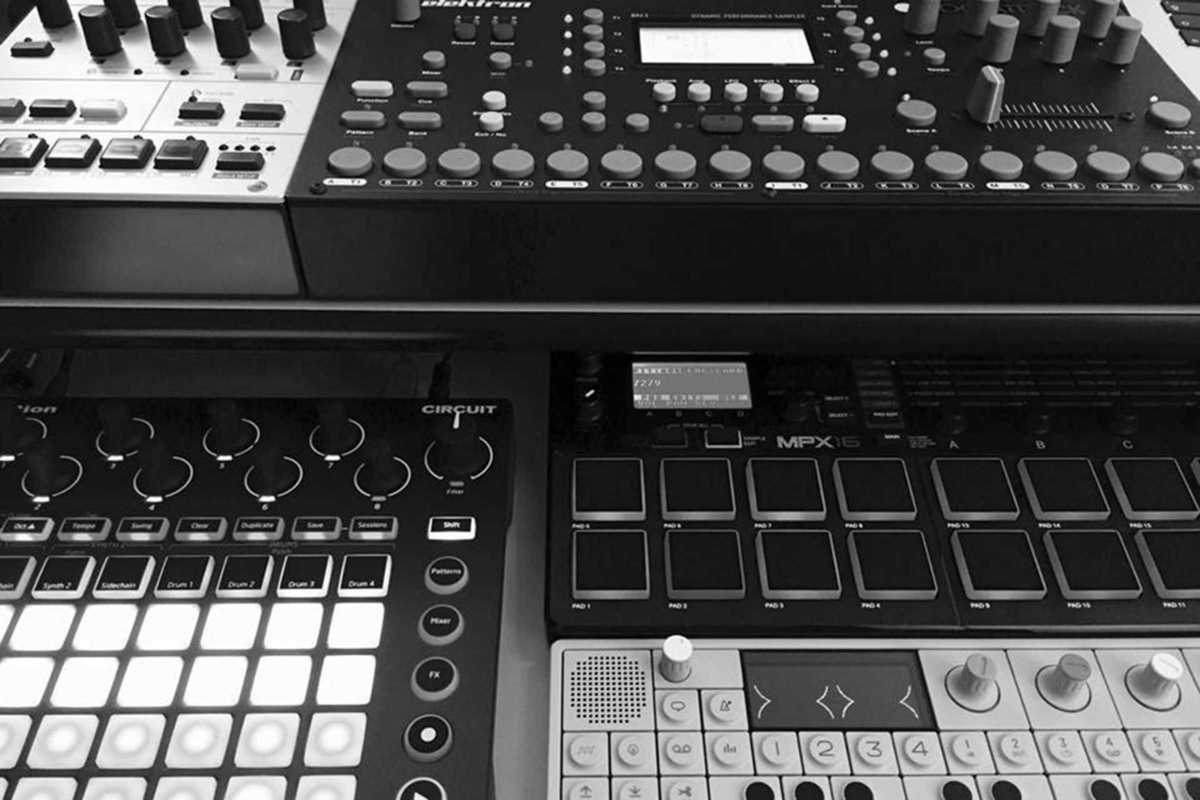 Published on May 1, 2016
If you care about underground electronic music – not necessarily just to dance to – this is for you. Versal program a third sesson in their series launched last November with another duo of quality, live electronic sets.
First up at 8pm is Sunny Graves (Disboot), a solo artist who has played at Sónar, Mutek and Primavera Sound. He cites varied influences from drone, techno, noise, electronica, folk, ambient, hip hop, free jazz and minimalism. He is followed at 9pm by Fernando Lagreca (Irregular Label), also a Sónar veteran, whose will create his live set entirely without the use of a computer. Lagreca's blend of chillwave, slow house and pop melodies should get the crowd grooving.
Support comes from the Versal crew, who DJ from 10pm.
May 21, 2016 – May 22, 2016