Vertigo Sea
By Charlotte Stace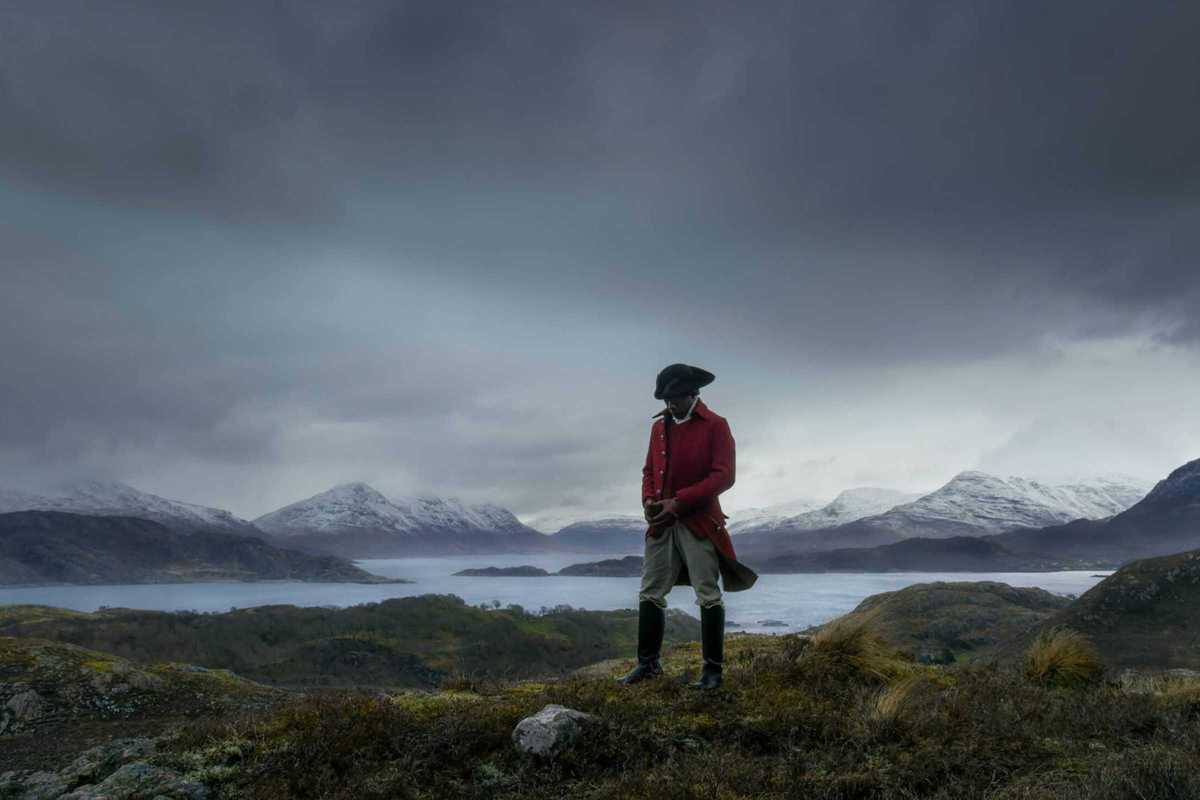 Published on February 1, 2021
Fundació Antoni Tàpies welcomes its latest exhibition, Vertigo Sea by Ghana-born artist, John Akomfrah. Vertigo Sea is a three-channel video installation that describes humanity's relationship with the sea.
The film is a narrative about human beings and nature, about the beauty, violence and precariousness of life. It raises the issues of migration, the history of slavery and colonization, war and conflict, and addresses current ecological concerns. After moving to live and work in London in 1966, the artist cofounded the Black Audio Film Collective in London with David Lawson and Lina Gopaul, among others.
The sea is a recurrent motif in Akomfrah's work; the immensity of the ocean marks the scene of colonial conquests and the transatlantic slave trade, as well as contemporary migratory flows. His works are characterized by an interest in personal and collective histories, memories and hopes, as well as in cultural identities.
February 5, 2021 – June 6, 2021