Vertigo Trance experience
By Charlotte Stace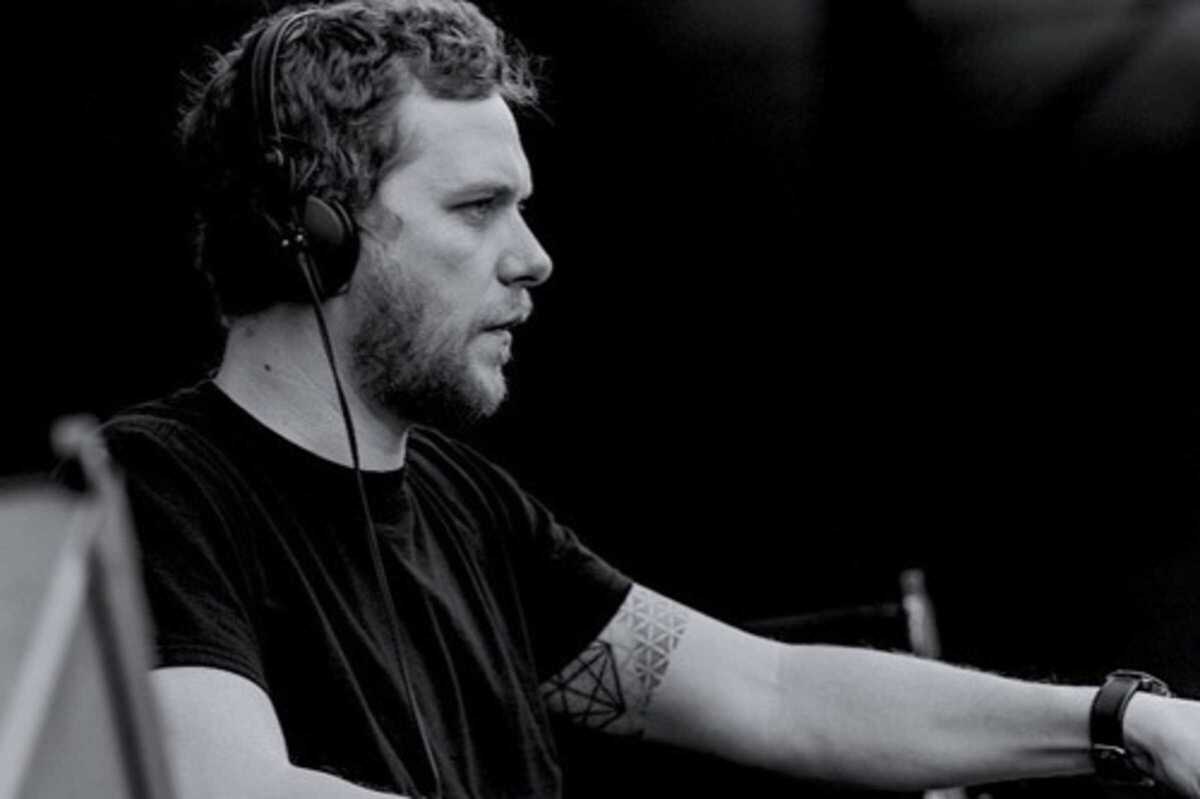 Published on February 1, 2023
Get ready for a party like no other with Vértigo as it celebrates its 8th anniversary. Bringing to Spain for the first time the top DJ producer from the world trance scene, John Askew, this is one event not to miss.
The British DJ first made his debut on the scene in the underground clubs of London including performances at Acid House. After gaining a following, he went on to produce records and perform at some of the world's best festivals including Tomorrowland, EDC Las Vegas, Dreamstate, Luminosity, Creamfields, A State of Trance, Trance Energy, Unknocious Festival, Subculture…the list goes on…He has also held residencies at 2 of the most influential clubs in the world - The Gallery and Ministry of Sound in London.
There to accompany Askew will be a range of other highly acclaimed DJs including Victor Valverde, Sergio Fernandez and Onivid. If you're looking for a ful-filled night of progressive trance and psy-trance, then this event is for you.
The Garage of the Bass Valley
Passatge Can Polític, 13b
L'Hospitalet de Llobregat