Vicente Aranda & Christopher Lee
By Sophie Cameron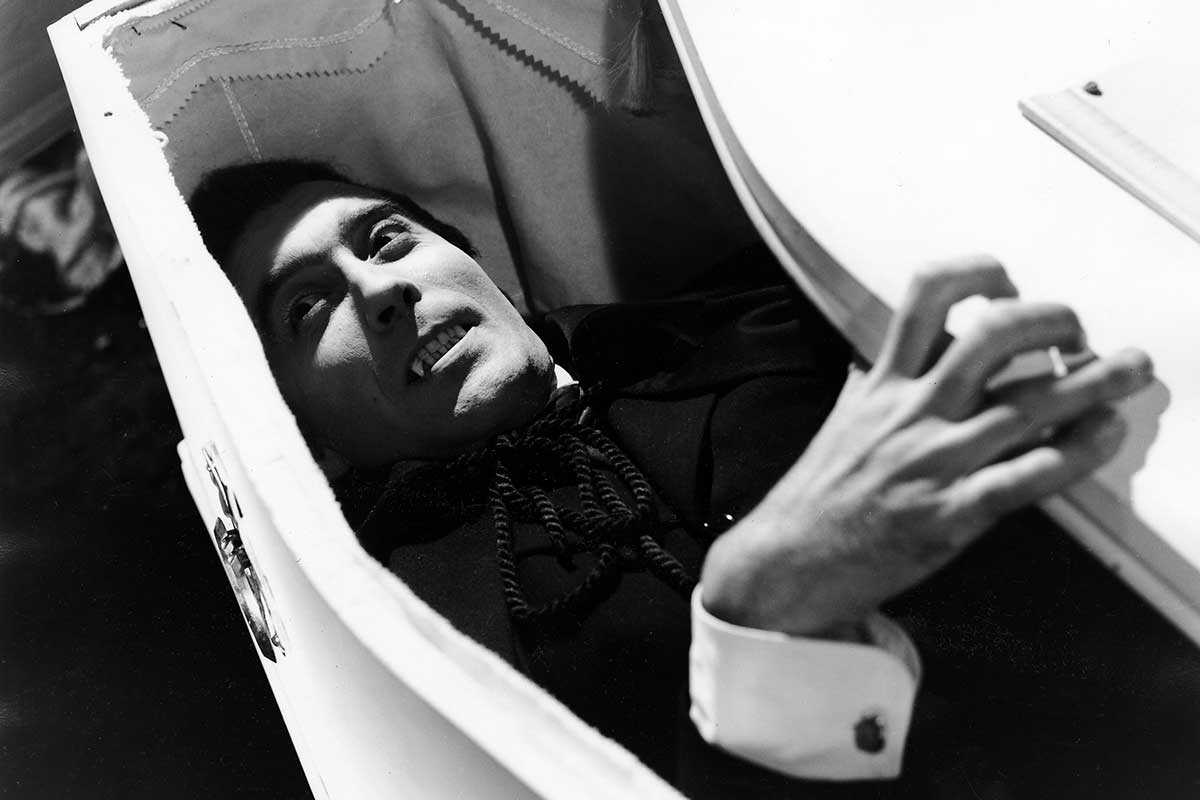 Published on September 1, 2015
Throughout September, the Filmoteca pays tribute to two great talents who left us earlier this year: Spanish director Vicente Aranda and English actor Christopher Lee.
A native of Barcelona, Aranda is known for his uncompromising examination of sex and his adaptations of contemporary Spanish novels or short stories for the screen. The Filmoteca's selection provides an excellent overview of his work, screening six films including Cambio de sexo (Sex Change), the first depiction of transsexuality in Spanish cinema, and his best-known work, Amantes (Lovers).
Christopher Lee, of course, needs no introduction for Anglophone audiences. Of the two hundred or so films he appeared in, Filmoteca has picked six that illustrate the epic themes and vast scope of his work. See '50s classics Dracula and The Curse of Frankenstein, or take a trip to Middle Earth in The Lord of the Rings: Fellowship of the Ring.
(Films shown in their original version with Spanish subtitles.)
September 1, 2015 – September 27, 2015
Filmoteca de Catalunya
C/ Plaça Salvador Seguí, 1-9
Barcelona