Victoria
By Sophie Cameron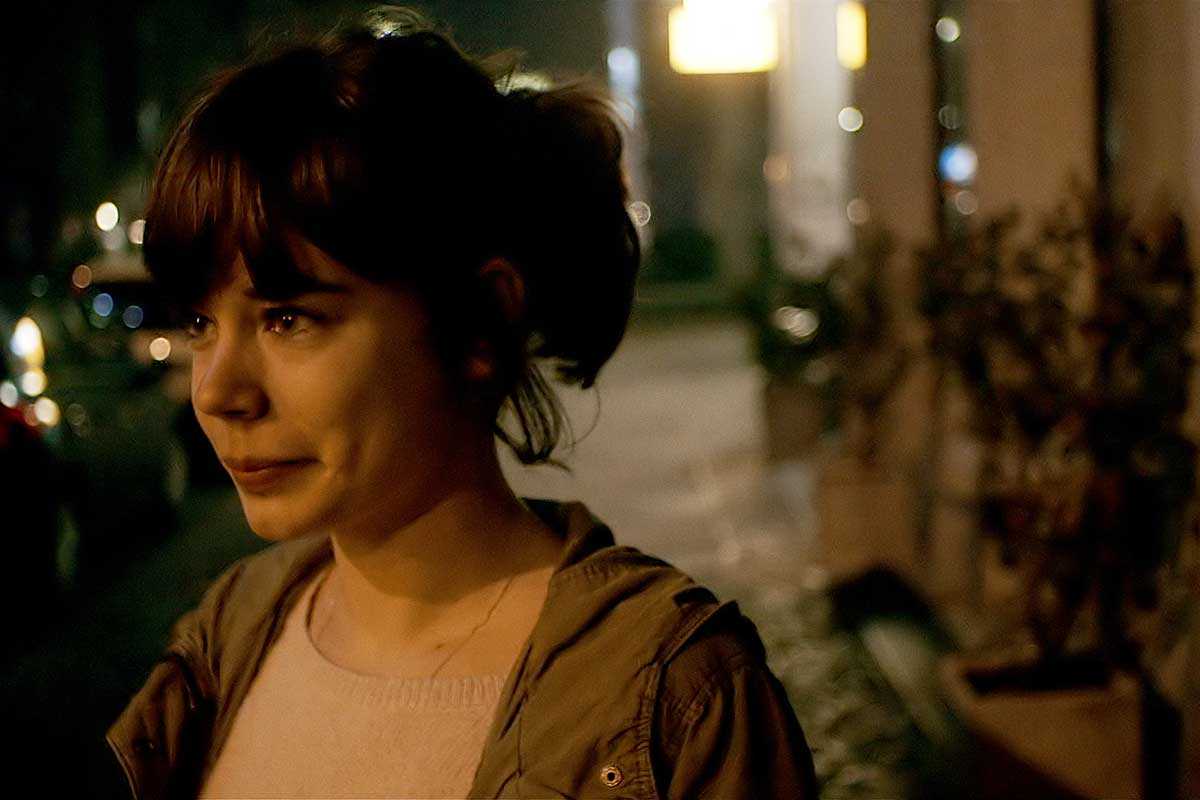 Published on October 1, 2015
Late-night Berlin sets the scene for robbery and hostage in Victoria, director Sebastian Schipper's latest fast-paced thriller. Shot in one take over two hours, the film stars Catalan actress Laia Costa as Victoria, a Spanish girl working as a waitress in the German capital.
One night, she meets four young Berliners after leaving a club, and is swiftly swept up in a drug-fueled bank robbery that spirals out of control. The one-shot format is, under Schipper's control, much more than a gimmick. It adds energy, pace and tension and is incredibly demanding of its talented cast, who improvised the English and German dialogue from a minimal script.
Costa – known to Catalan audiences for her roles in television series Polseres Vermelles (The Red Band Society) and Cites – is particularly brilliant as Victoria, a young and naive girl who finds herself majorly out of her depth in a foreign city.
(Shown in German and English with Catalan subtitles.)
August 11, 2016 – August 25, 2016