Victoria Lomasko: Portrait and Story
By Charlotte Stace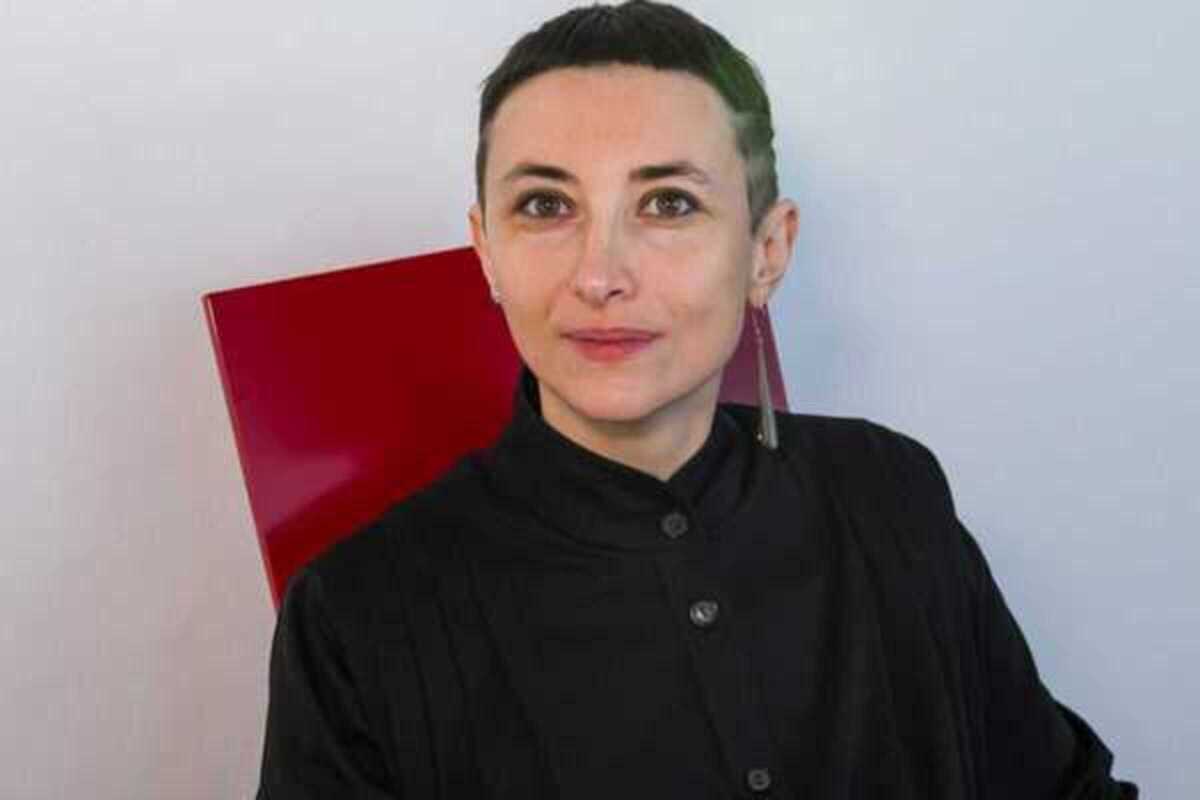 Published on February 1, 2023
The CCCB holds a conference with the graphic artist and activist Victoria Lomasko. Winner of the Veu Lliure 2022 Prize awarded by the PEN Català, she will talk to the illustrator Nadia Hafid about her creative universe - a story in which she makes visible the "Other Russias".
Lomasko's graphic work is a portrait and, at the same time, a story of a 'different' Russia. In short, in Other Russias, the artist seeks to answer the question, 'What does it mean to live in Russia today?'. To answer this, she spent time travelling around Russia and talking to people as she drew their stories. The result is an extraordinary portrait of Russia in the Putin years - a country full of people who have been left behind, many of whom are determined to fight for their rights and for progress against impossible odds.
To close the event, PEN Català will present Victoria Lomasko with the Veu Lliure 2022 award.
CCCB
C/ Montalegre, 5
Barcelona