Vida Festival
By Charlotte Stace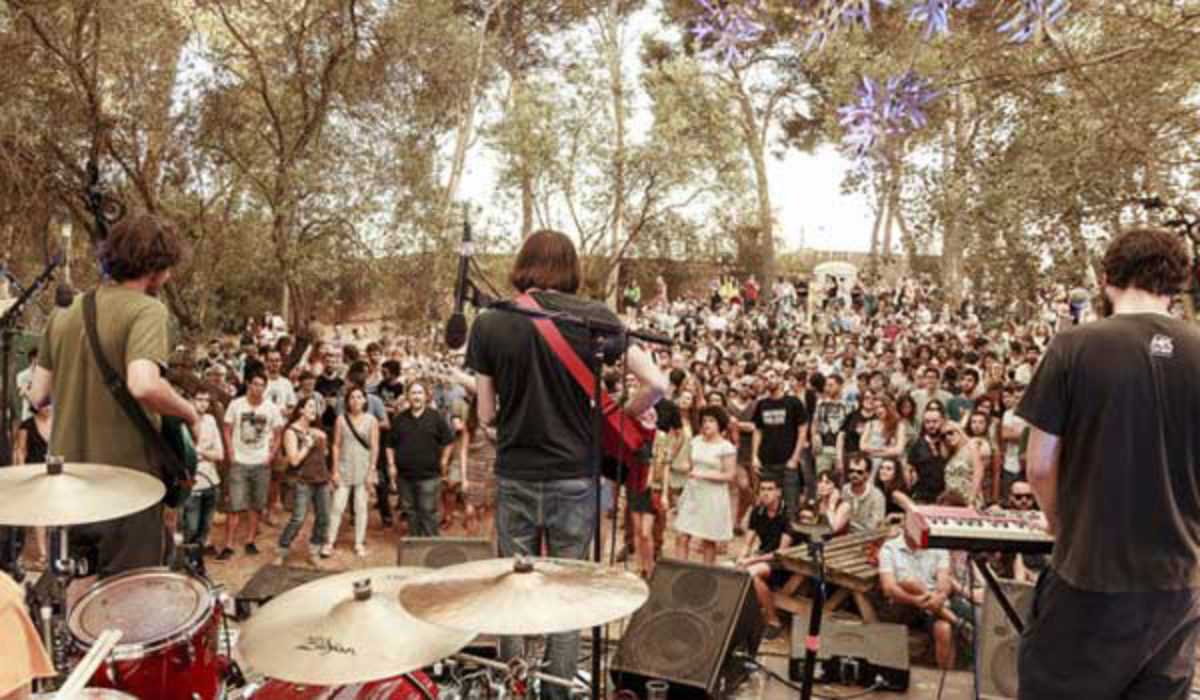 Published on July 1, 2021
We're certainly spoiled for choice when it comes to festivals and events over the summer in Barcelona, yet Vida Festival has become one of summer's unmissable music dates thanks to its easygoing energy and fantastic setting.
Just a short train ride out of the city in Vilanova i la Geltrú, the festival is spread across several different locations. Festival-goers will be able to choose between spending their evenings in the masia (country house), the forest, the Wild Side VIP area, the mix of stages, or simply chilling out at the open-air cinema or picnic site. This year's lineup includes Vetusta Morla, Love of Lesbian, Nathy Peluso, Hinds, Maria Arnal, Ferran Pelau and Clara Peya.
As well as live music, you'll be able to explore the arts, handcrafts and illustrations to buy, as well as try out the gastronomy on offer. Get your tickets online quickly if you're interested in this amazing summer event!
July 1, 2021 – July 3, 2021