Vidmar Festival
By Jessica Holom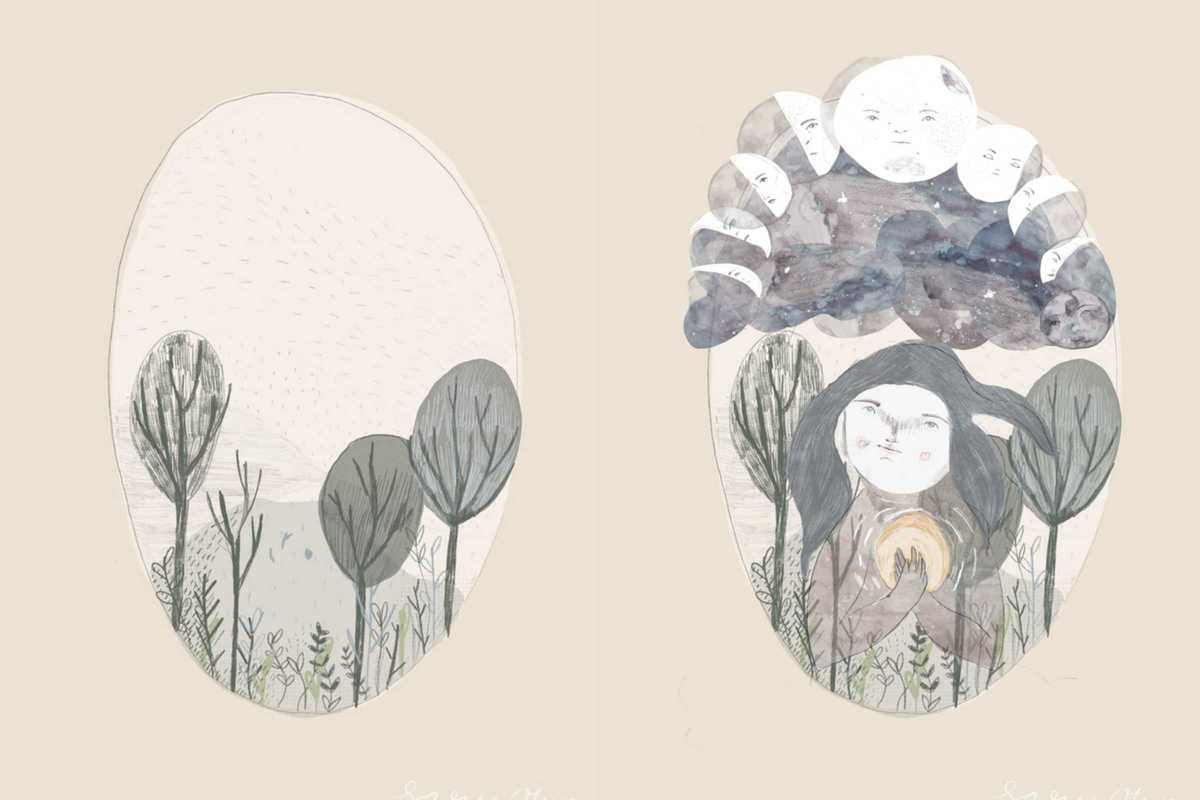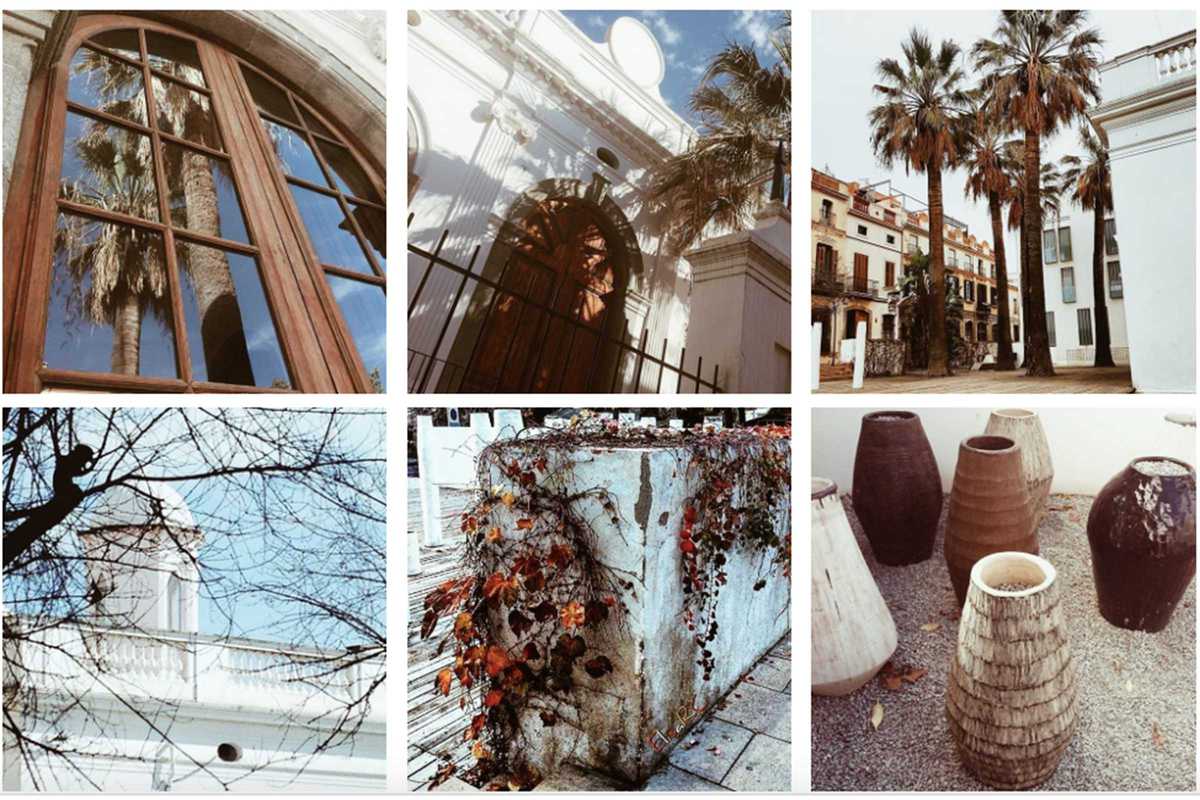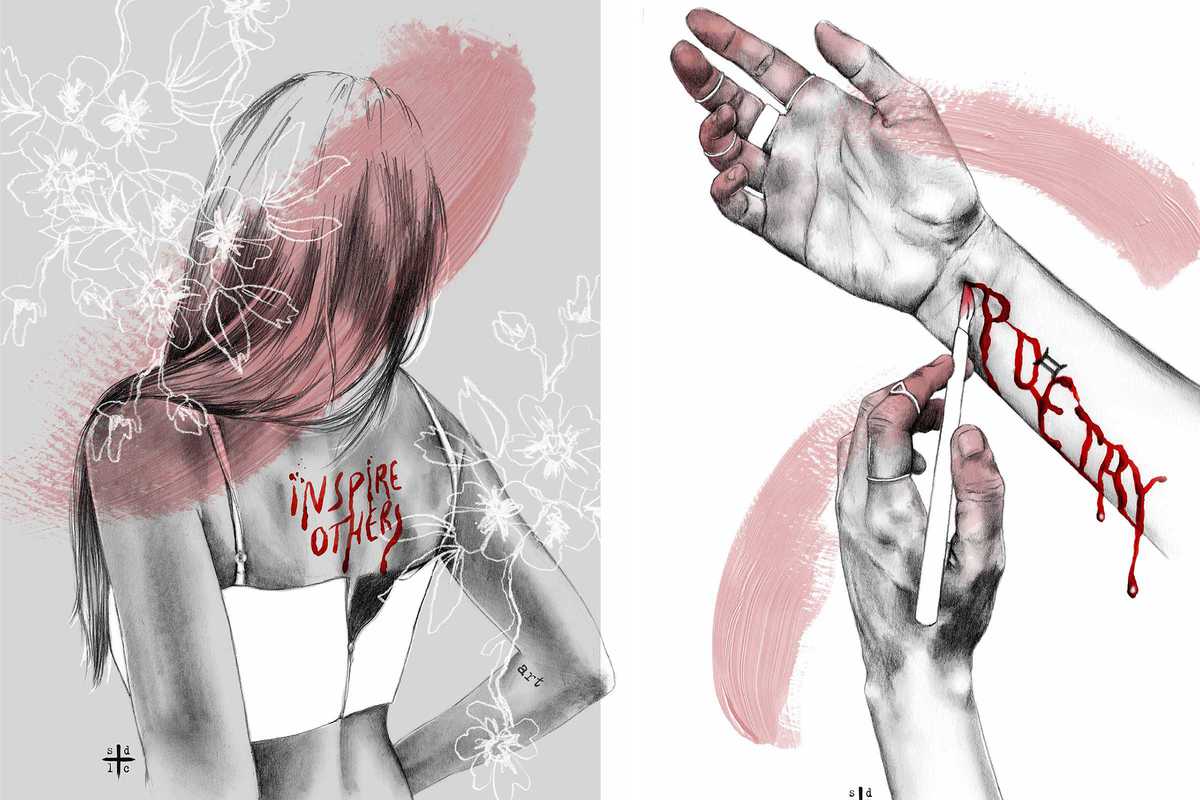 Looking to get out of the city for an explosion of independent art and experimental sound? Then join in the one-day arts festival at the cultural center of Can Bisa in the lovely seaside town of Vilassar de Mar on June 16th from 11am to 10pm. Just a 35-minute train ride from Barcelona, the nonprofit event has expanded theatrically and electronically. This will be followed up by an event on July 28th featuring photography, poetry and classical art.
The space is designed to share, create, see, talk, and live various cultural forms, with areas for music, culture, design, gastronomy and, of course, art. Whether you're seeking out live music or sustainable fashion and design, Vidmar Festival will not disappoint. The interactive event offers workshops, exhibitions, street food, and theater and sound experimentation.
Filled with the blood and sweat of independent local artists, the event promotes those who breathe and live art… but any and all creative and free spirits are welcome to attend.
AGENDA
11am–1pm – electronic/acoustic improvisation by Gonzalez+Molina
12pm – electric vermouth with DJ Gustavo López (house) and Charlie Trius
12pm & 5pm – serigraph workshops (family activity)
5pm – masterclass on Eurorack modular synths
6pm – Sun Color experimental music concert (€8 / €10)
7pm – concert by Numa Pastor
8pm – performance by Circo Paraiso
9pm – La Corona de los Ojos, an award-winning play (€10 / €12)
TRAIN
Take the Rodalies R1 train from the Sants, Plaça Catalunya, Arc de Triomf or El Clot Aragó train stations to Vilassar de Mar. The last train on Saturday leaves Vilassar de Mar at 10:26pm toward Barcelona.
June 16, 2018 – June 16, 2018
Can Bisa
C/ Montserrat, 2
Vilassar de Mar