VilaWeb revolution
By Charlotte Stace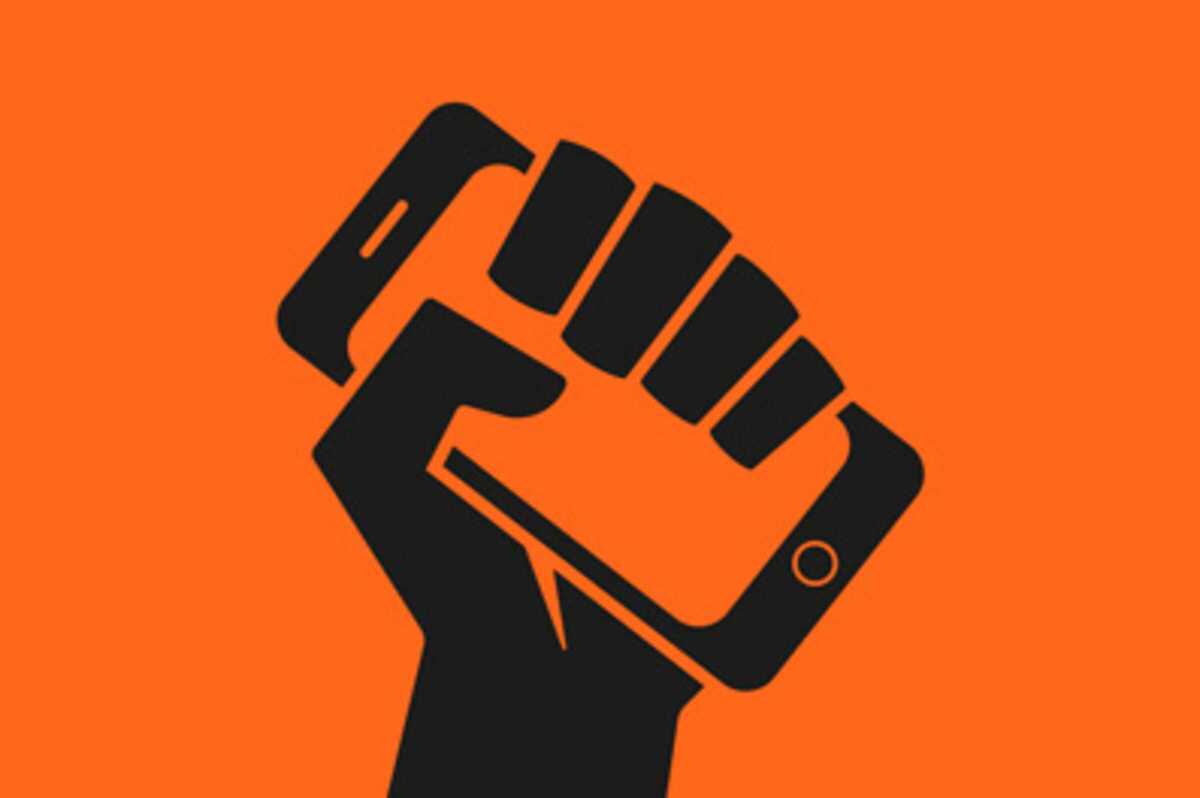 Published on August 1, 2022
Palau Robert presents its latest exhibition, "VilaWeb revolution. Technology, journalism, society and country". Promoted by the Directorate General for Dissemination and curated by journalists and founders of the newspaper Assumpció Maresma and Vicent Partal, the exhibition will occupy the showcase and room 2 of the Palau until the end of September.
The exhibition takes visitors on a journey through the recently completed first quarter century of this online news outlet; through its approaches, references and beliefs; through its ethical and guiding principles and its evolution parallel to the technological revolution and all the tools that the digital environment has meant for journalism and for society as a whole.
Palau Robert sits at the top of Passeig de Gràcia and is the former private residence of Robert Robert i Surís, an influential aristocrat, politician and businessman at the turn of the 20th century - the perfect setting for an exhibition such as this.
July 1, 2022 – September 25, 2022
Palau Robert
Passeig de Gràcia, 107
Barcelona