Visual Phonic: Tabu
By ΩIII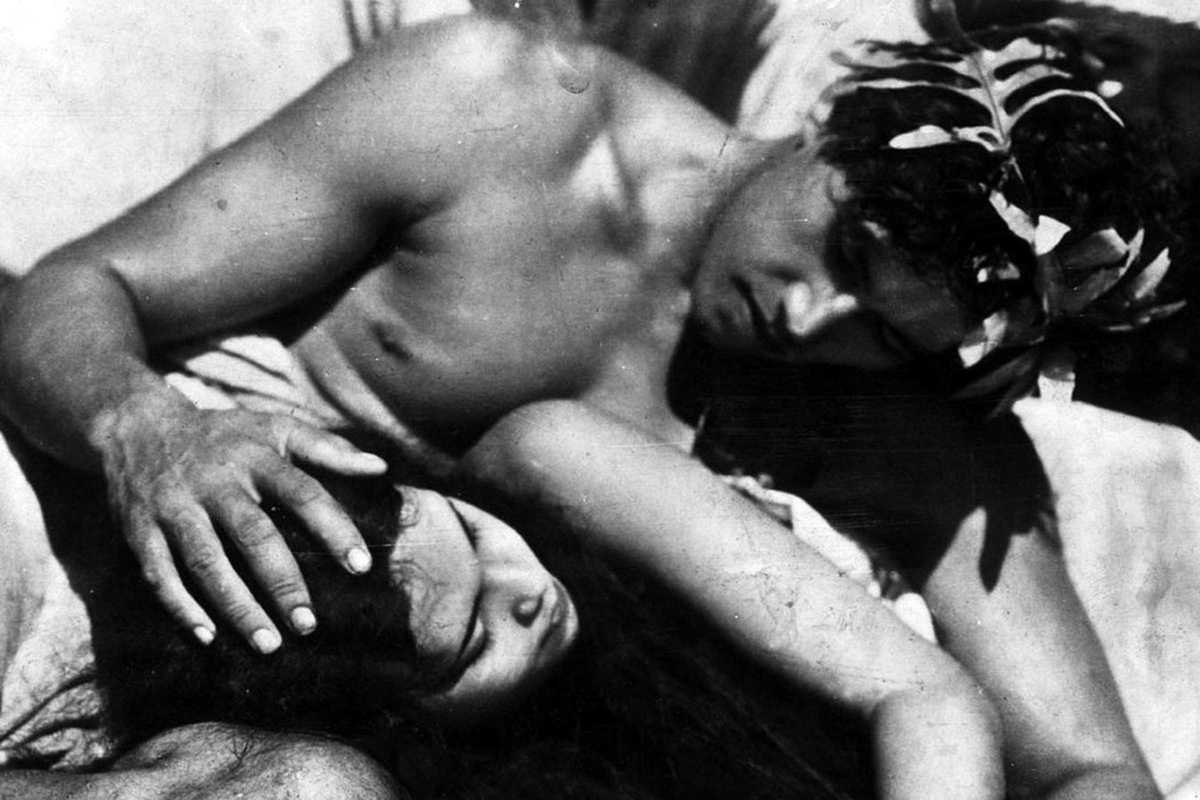 Published on April 1, 2017
Visual Phonic is a series of silent films soundtracked by DJ sets taking place in the imposing, modern setting of the Filmoteca de Catalunya, a public cinema that shows historically relevant international films at subsidized prices.
DJs such as Zero and Kosmos have provided a brand-new soundtrack to black-and-white classics in the past, whereas this season's curator, Catalan director Isabel Coixet, has chosen an all-female cast of selectors to accompany each monthly event. The final movie in the program is the 1931 silent docufiction Tabu, a tale of two lovers from the South Seas forced to flee their island to remain together, who attempt to adjust to the culture of a nearby French colony.
Georgina Fernández, a veteran Barcelona DJ who has shared vinyl discoveries with crowds at Fabric, Panorama Bar and Burning Man in her time, will provide the suitably exotic soundtrack live in the theater.
Filmoteca de Catalunya
C/ Plaça Salvador Seguí, 1-9
Barcelona