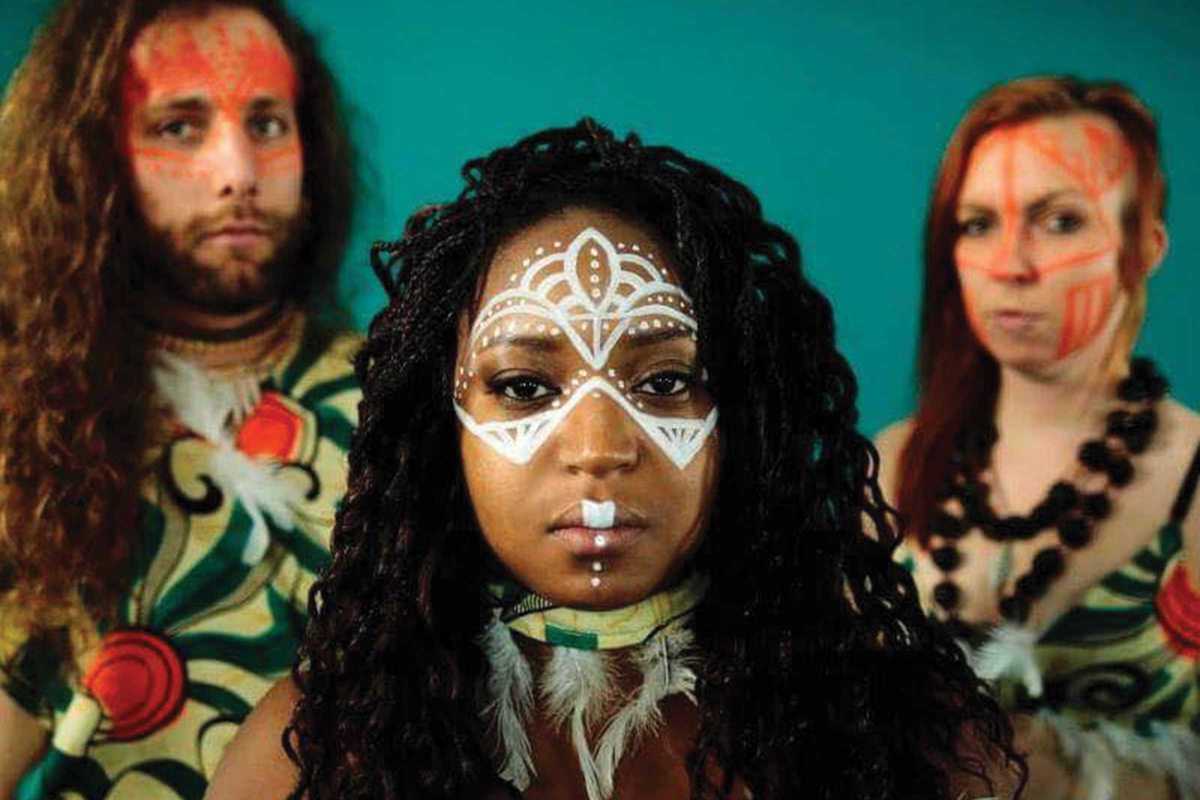 Published on June 1, 2017
While it is true that metalheads form some of the most loyal and passionate fan bases around, diversity and a more eclectic range of influences have often been hard to find. Step in Vôdûn, London's own soulful voodoo warriors and purveyors of fine riffage.
Smeared in tribal paint, and taking raw feminist power from the West-African Vodou religion, the three-piece play anvil-heavy hooks all propelled by frontwoman Chantal Brown's blistering vocals. Aretha Franklin fronting Black Sabbath may sound odd on paper, but in reality you get a live band possessing a rare chemistry.
A cult favorite in London's underground metal scene for some time, the group's star has been steadily rising since the release of acclaimed debut Possession. Hardly a regular visitor to Barcelona, this intimate gig offers local fans the chance to see one of the UK's most attention-grabbing musical exports.
RockSound
C/ Almogàvers, 116
Barcelona