Voices in the forest
By Charlotte Stace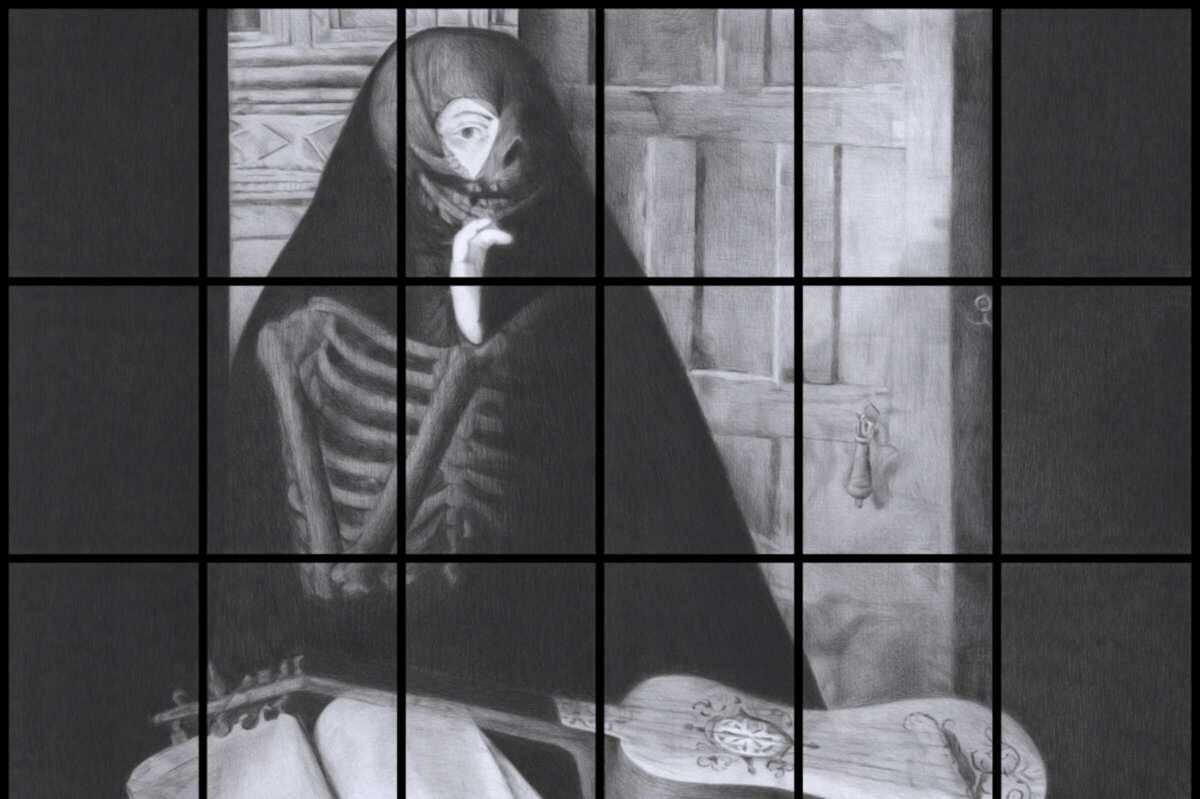 Published on March 1, 2023
La Virreina Centre de la Imatge invites you to its latest exhibition of the work of Spanish artist Inmaculada Salinas in 'Voices in the Forest'.
Salinas's projects shun specialisation, making no distinction between produced and reproduced works, between drawings, texts, forms and ideas. Above all, they are attempts to overcome the formal nostalgia that has taken over the contemporary art scene. In this exhibition the artist puts forward thirteen previously unexhibited works whose common thread is the thirteen martyrdoms suffered by the girl martyr Saint Eulalia, a co-patron saint of Barcelona.
Salinas graduated in Fine Arts from the University of Seville. She later held her first solo exhibition in 1996 and since then has spent the last few decades making art and exhibiting her work across Europe and South America.
March 4, 2023 – June 16, 2023