Wallay Festival 2022
By Charlotte Stace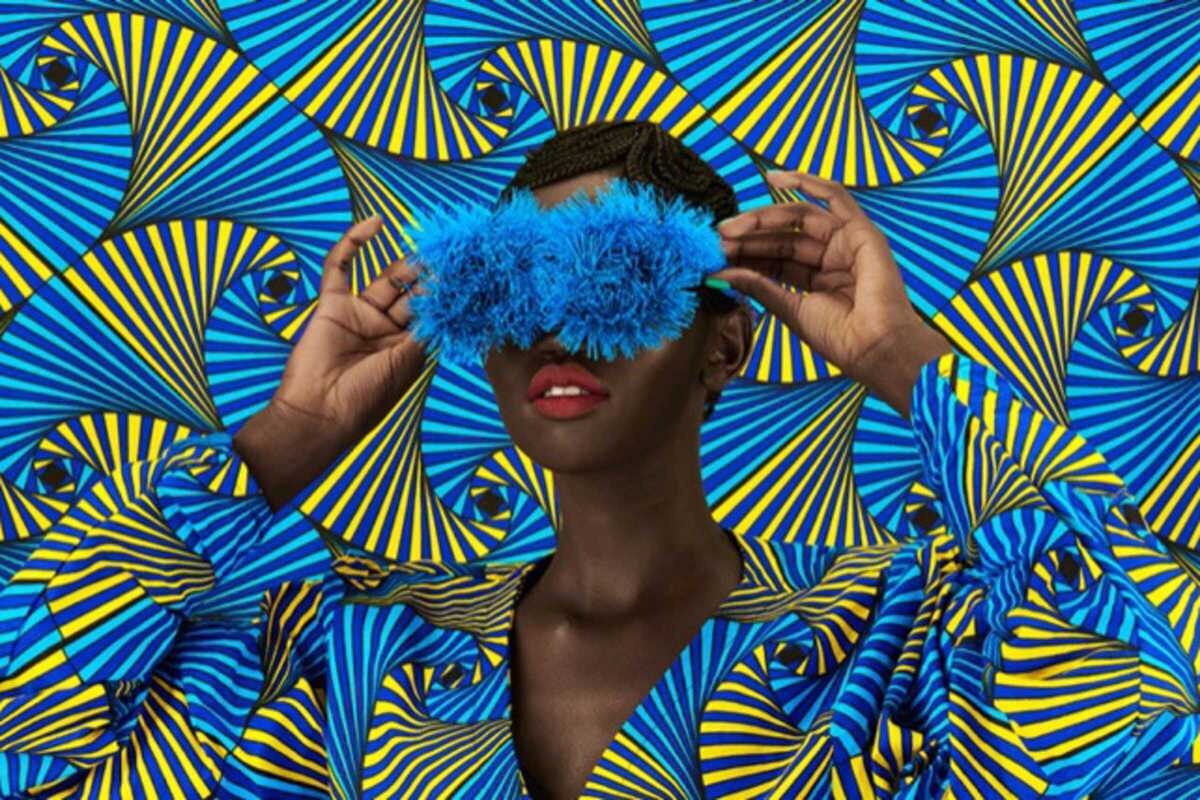 Published on May 1, 2022
Until 30th of May, Wallay Festival 2022 brings must-see films to the Filmoteca de Catalunya.
Wallay Festival is Barcelona's major African Film Festival which continues its fascinating journey through the creativity and diversity of the continent, narrated through cinema.Filled with love and struggle, comedy and chance, the Festival now reaches its 5th edition. Its films will take us off in a series of hypnotic dreams, allow us to discover life within this vast continent, and navitagte major issues such as the absurdity of greed and bureaucracy.
With experimental black and white or repigmented masterpieces, Wallay quotes new talents and great classics, with films including Zinder, The Grave Digger's Wife and Mandabi. From Tanzania to the Sahel, from Ethiopia to Senegal - through Somalia, the forests of Liberia or rural Ghana: the journey continues.
May 18, 2022 – May 30, 2022
Filmoteca de Catalunya
C/ Plaça Salvador Seguí, 1-9
Barcelona