Wanderlust 108
By Aimee Lawrence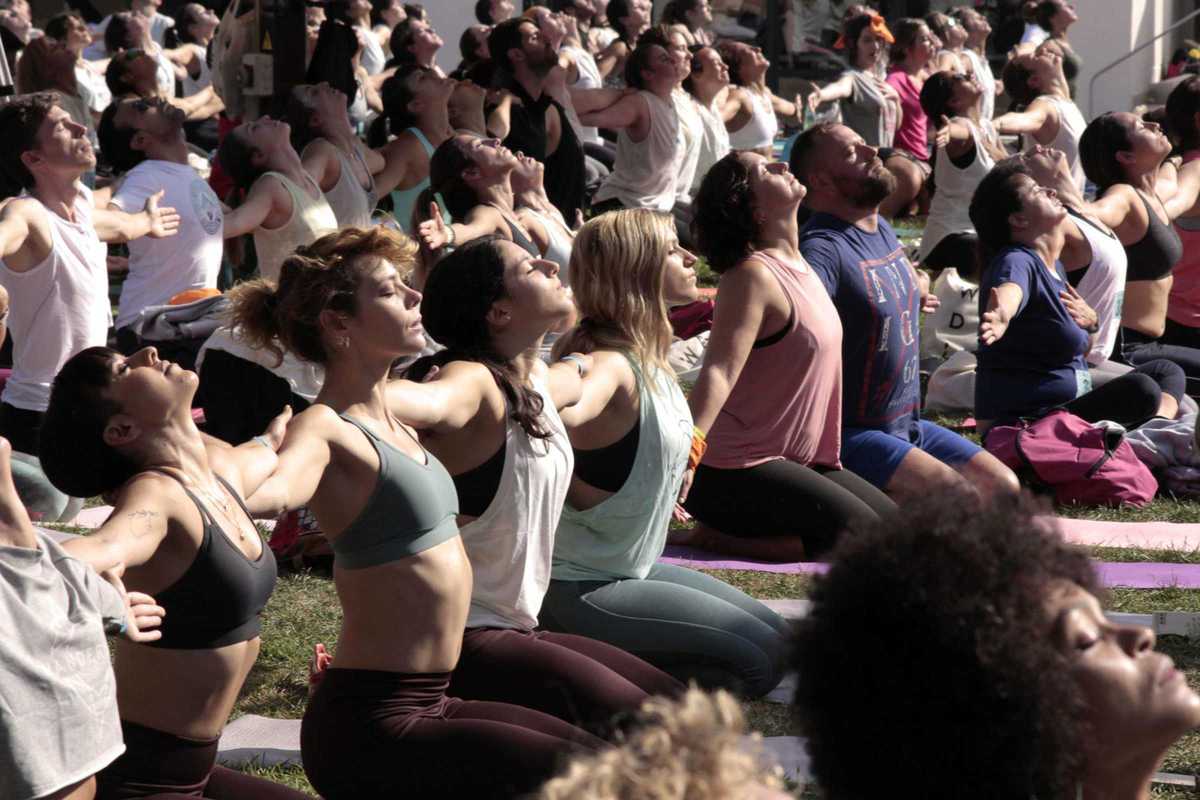 Published on September 1, 2019
Billing itself as the only "conscious triathlon" in the world, here's one for the fitness fanatics who're powered by the prospect of sprinting through to a state of stillness. Hosted by Wanderlust 108, it kicks off with 5 km run which begins with a warm-up on the main stage, with route heading for the ocean as runners make for Mar Bella beach for morning sun and sea breeze.
Part II brings participants back to the main stage to hydrate and stretch before a 90-minute yoga session, and last, the third part gathers everyone to close the triathlon with a guided meditation with acoustic music to better penetrate body and soul. Throughout the day, you can also get involved in numerous yoga and fitness activities as organized by various wellness centers in Barcelona, and the Speakeasy will host talks and workshops on nutrition, wellness and book presentations.
Wanderlust 108 Spain is a collaborating entity of the Spanish Commission for Refugee Assistance (CEAR) and €1 from all entries will go toward supporting refugee assistance initiatives.
Pavelló de La Mar Bella
Av. Litoral, 86–96
Barcelona