War of the Sexes… In Bed?
By Marta Molas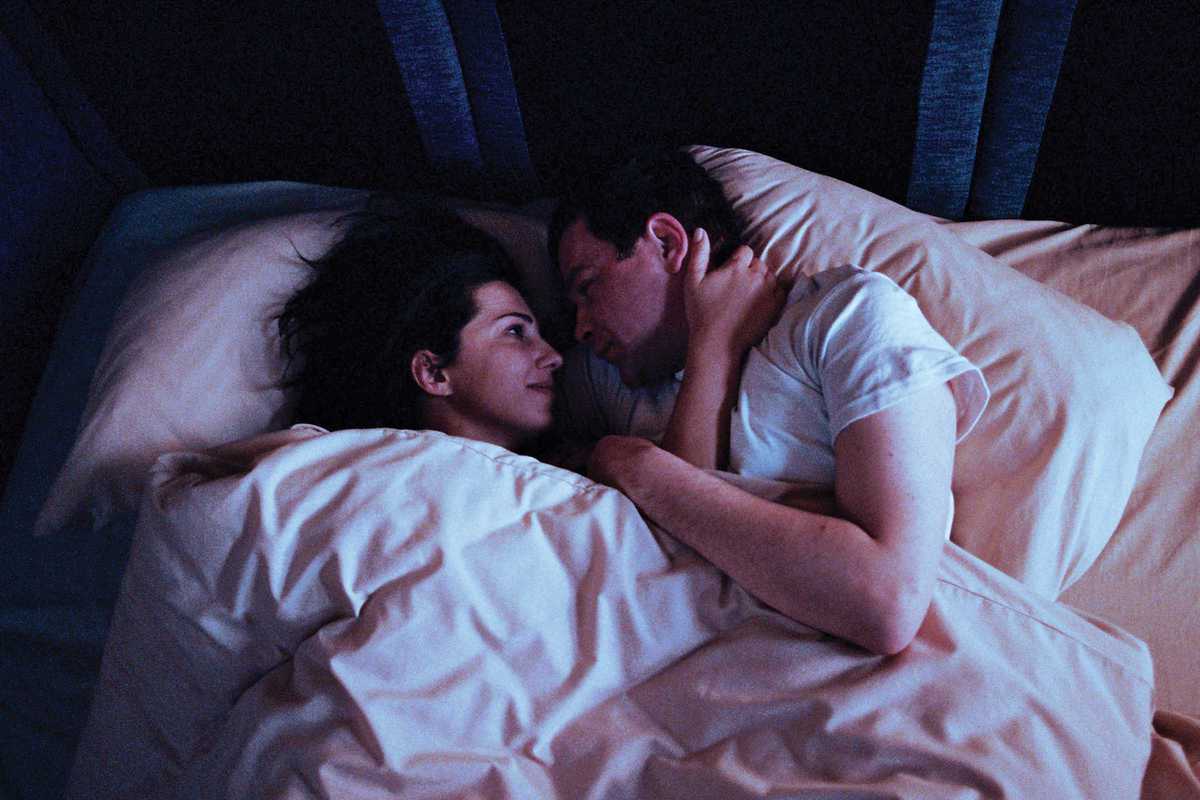 Published on March 1, 2019
We all know men and women are different in meaningful ways: physically, emotionally, psychologically. Ignoring these differences and not looking to complement one another can lead to issues and conflicts in our relationships.
This workshop by Marina Castro, couples therapist and psychologist specialized in sexuality, centers on male and female sexuality, highlighting our differences but above all what we have in common. Aimed at heterosexual couples, the session will give participants a better understanding of female and male sexuality, how to approach partner differences and create emotional engagement, techniques for improving sexual interaction, ways to deepen emotional and sexual connections, and how to complement each other in sexuality.
Castro holds a Master's in Couples Therapy & Sexuality from the Universitat de Barcelona and has been helping couples enhance their relationships for more than ten years.
Amantis
C/ Torrent de l'Olla, 145
Barcelona