Wardrobe Restart
By Aimee Lawrence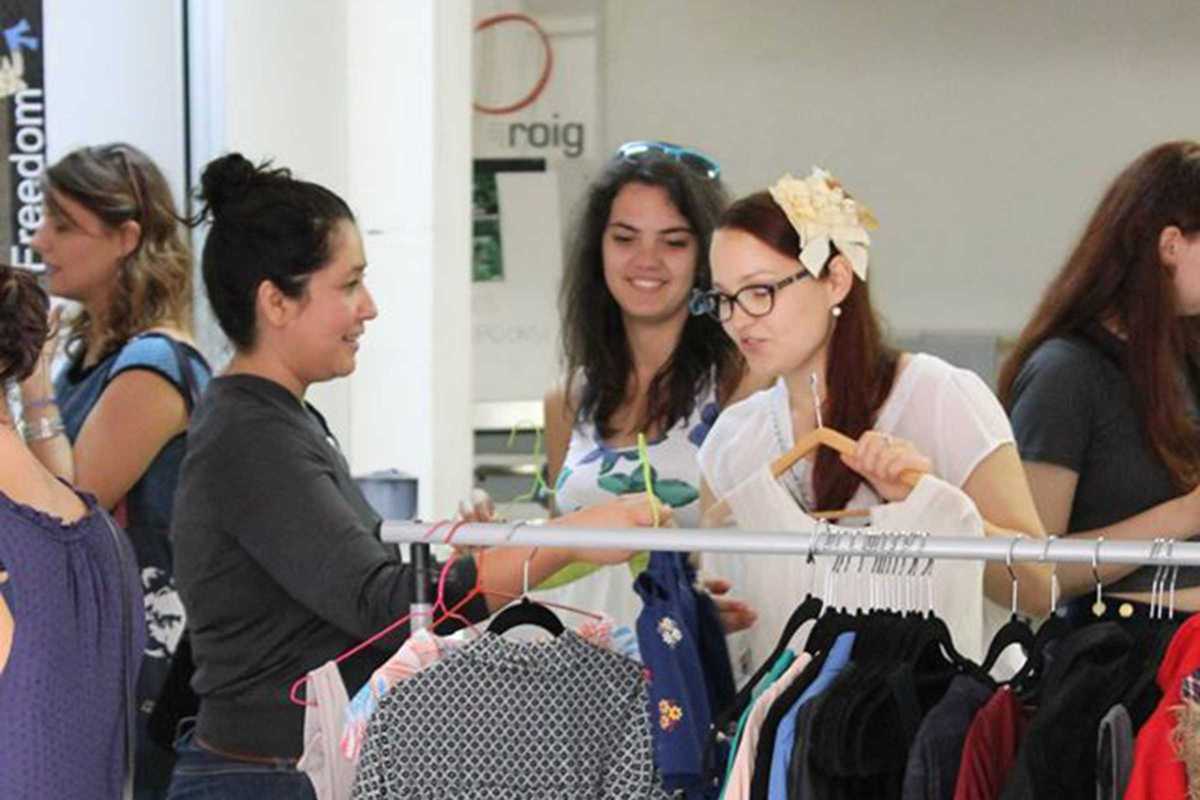 Published on February 1, 2020
High-street sales aren't quite done with us yet. Granted, it's difficult not to nip in for "just for a look" when 70% OFF signs are begging for your cash, willing for you to drop the plastic.
Some shoppers are onto a new buzz with clothes swaps, which is a damn good way of dropping off the unwanted and giving a new lease of life to clothes. Does the garment really need a label attached to give you that buzz when it's like new? If your answer is no, Un Amario Verde's event this month is a good shout.
Founded by Luize, also a consultant in the KonMari minimizing method, Un Armario Verde has organized over a dozen exchanges in Barcelona. No limit to how many pre-loved garments you can bring. There'll also be snacks and Anteneu Roig vermut to spur on the hunting.
Ateneu Roig
C/ Torrent d'en Vidalet, 34
Barcelona