Warhaus 2023
By Charlotte Stace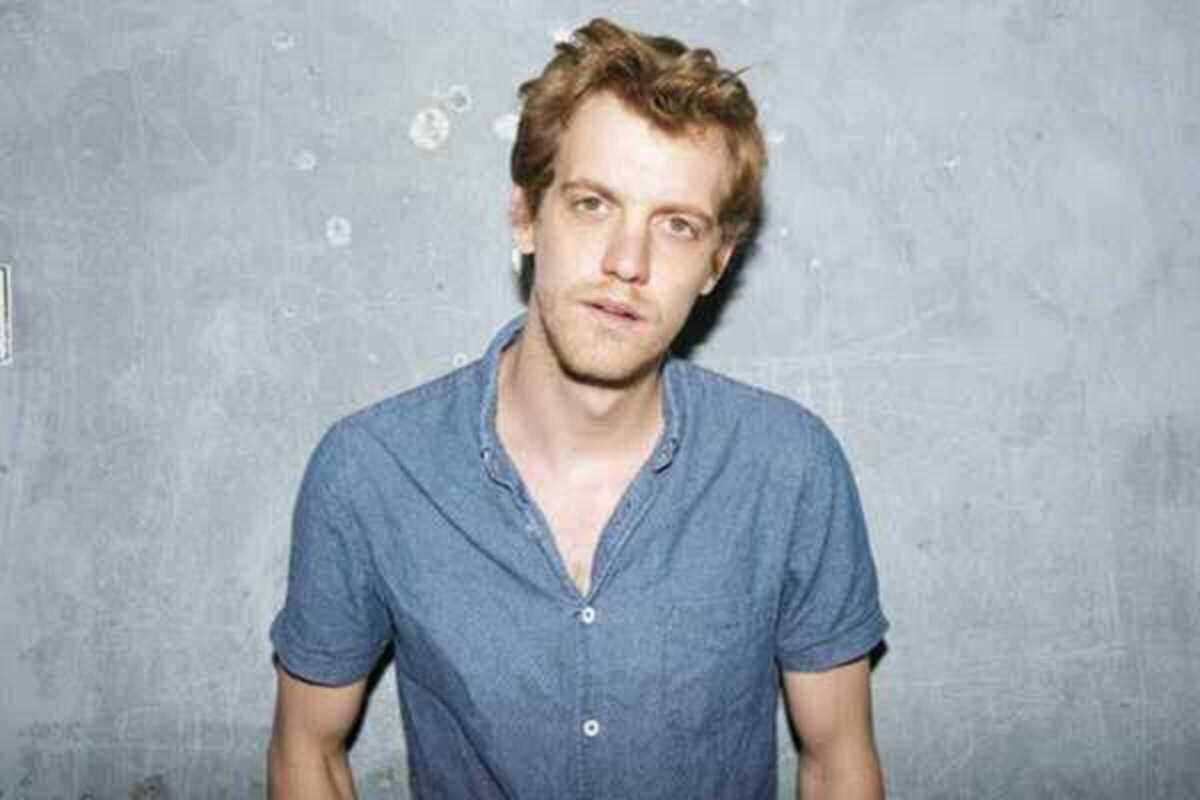 Published on February 1, 2023
Belgian singer-songwriter and music producer, Maarten Devoldere, better known by his stage name Warhaus, comes to Sala La Nau to perform live.
He began his musical career at the age of 22 as a member of the band Balthazaar. With this band, he co-wrote and recorded seven studio albums. Yet, in 2016, Devoldere started Warhaus, his solo project. Influenced by the music of Leonard Cohen, Tom Waits and Serge Gainsbourg, Warhaus offers a unique musical style.
Devoldere released Warhaus's debut album, We fucked a flame into being in 2016, followed shortly after by the self-titled Warhaus in 2017. After a long period of touring and a break over the pandemic, he recorded and released Ha Ha Heartbreak in 2022. He now embarks on another phase of touring in which he will pass through Barcelona. Don't miss him live.