Warpaint
By Charlotte Stace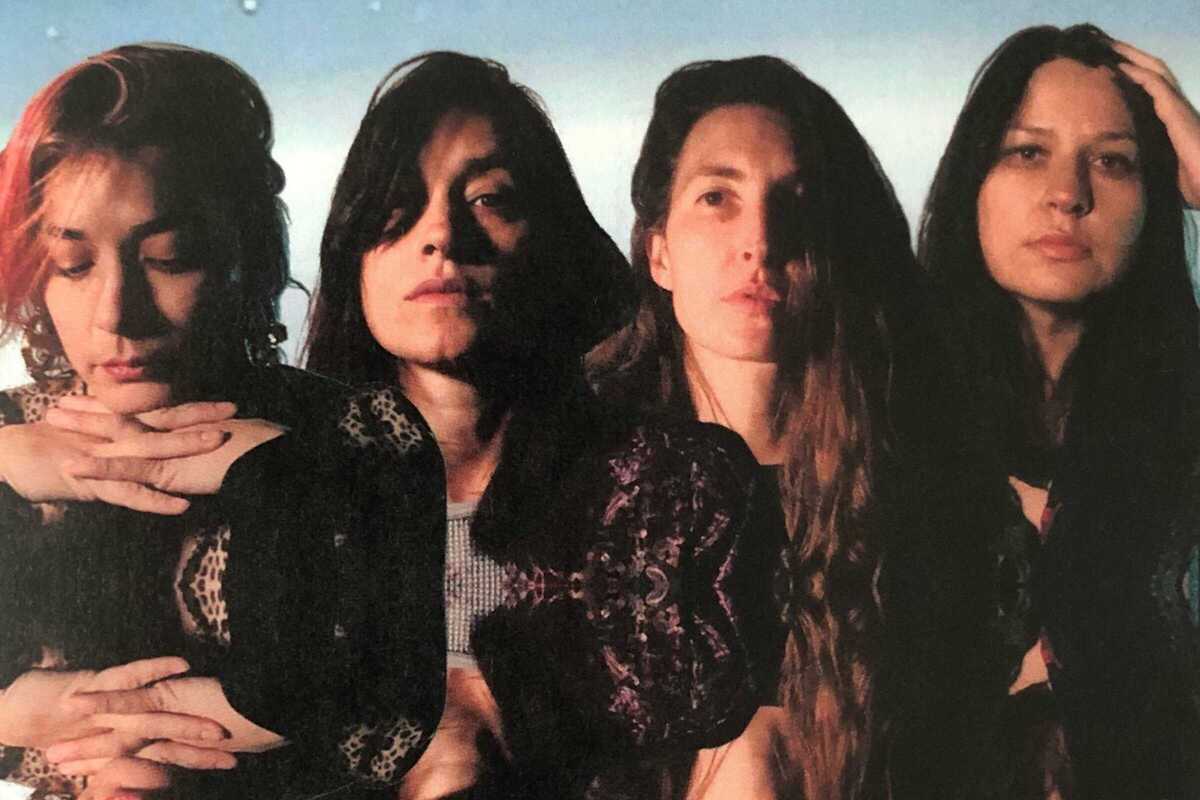 Published on June 1, 2023
American indie rock band Warpaint comes to perform live at Sala Apolo. The band consists of Emily Kokal (vocals, guitar), Theresa Wayman (vocals, guitar), Jenny Lee Lindberg (bass, vocals), and Stella Mozgawa (drums).
Associated with a mix of genres, they blend dream pop with psychedelic rock to create an original and instantly recognisable sound. Often compared to Cocteau Twins, Joni Mitchell and Siouxsie and the Banshees, over the last decade they've cemented their place within the indie music scene on a global scale.
To date they've released four studio albums together: The Fool (2010), Warpaint (2014), Heads Up (2016), and Radiate Like This (2022). The last of which was produced after some time of reflection and is what they now come to promote on their fresh European tour. Get your tickets fast before they sell out.
Apolo
C/ Nou de la Rambla, 113
Barcelona