We Love Sushiki
By Midori Komatsu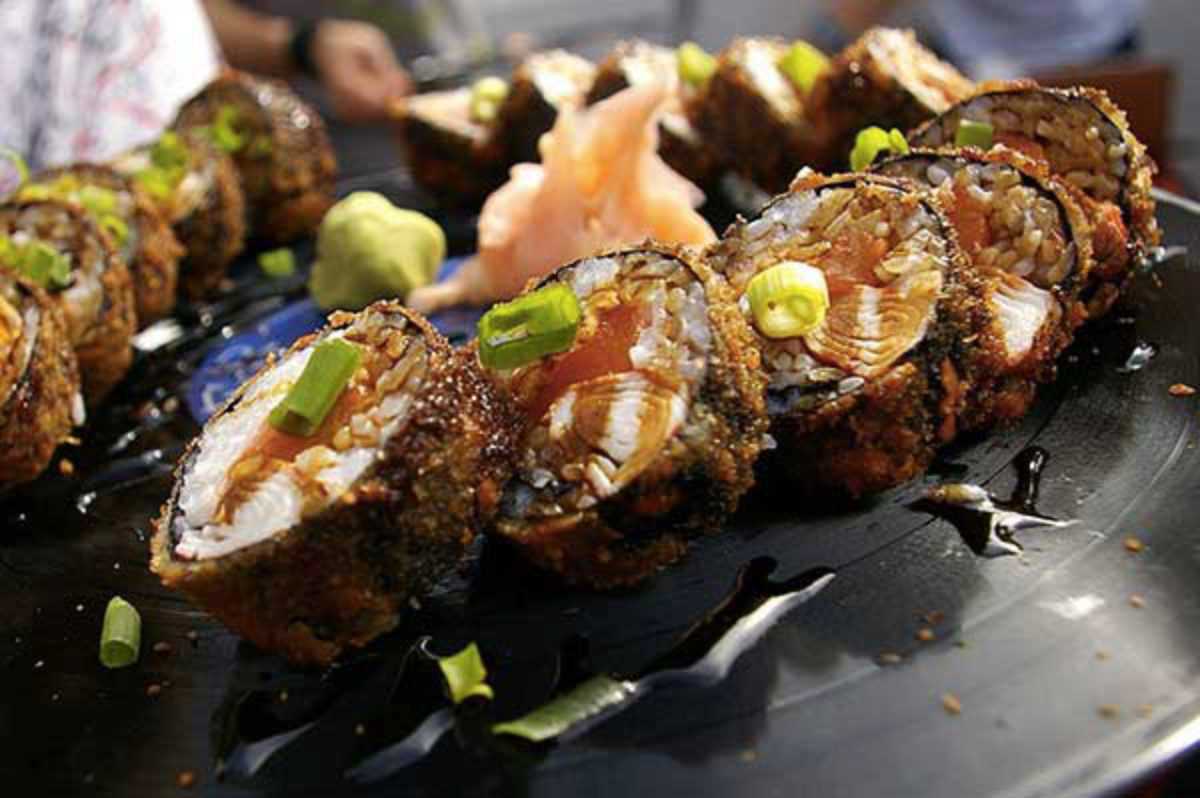 Published on January 1, 2015
Brazil holds the largest Japanese population in the world outside of Japan, so it comes as no surprise that Brazilian duo Daniela and Leandro decided to experiment with flavors from both countries. The couple have introduced their delicious tropical interpretation of sushi to Barcelona with their catering company, Sushiki.
All-time favorites include gyozas and spring rolls, sashimi like hossomaki, norimaki and uramaki and mouthwatering desserts such as strawberry norimaki. I love their Sushiki Summer Fresh rolls with pineapple and mint, the Salmon Sashimi and savory Oaxaca Norimaki with tuna, avocado, surimi and homemade mayo.
If you're not much of a party planner, this Sunday Sushiki is hosting We Love Sushiki, an all-you-can-eat afternoon of sushi (with a three-hour open sushi bar) and electronic music by Putis DJs at a private location in Gràcia.