Werk It: March
By Matthew Duffield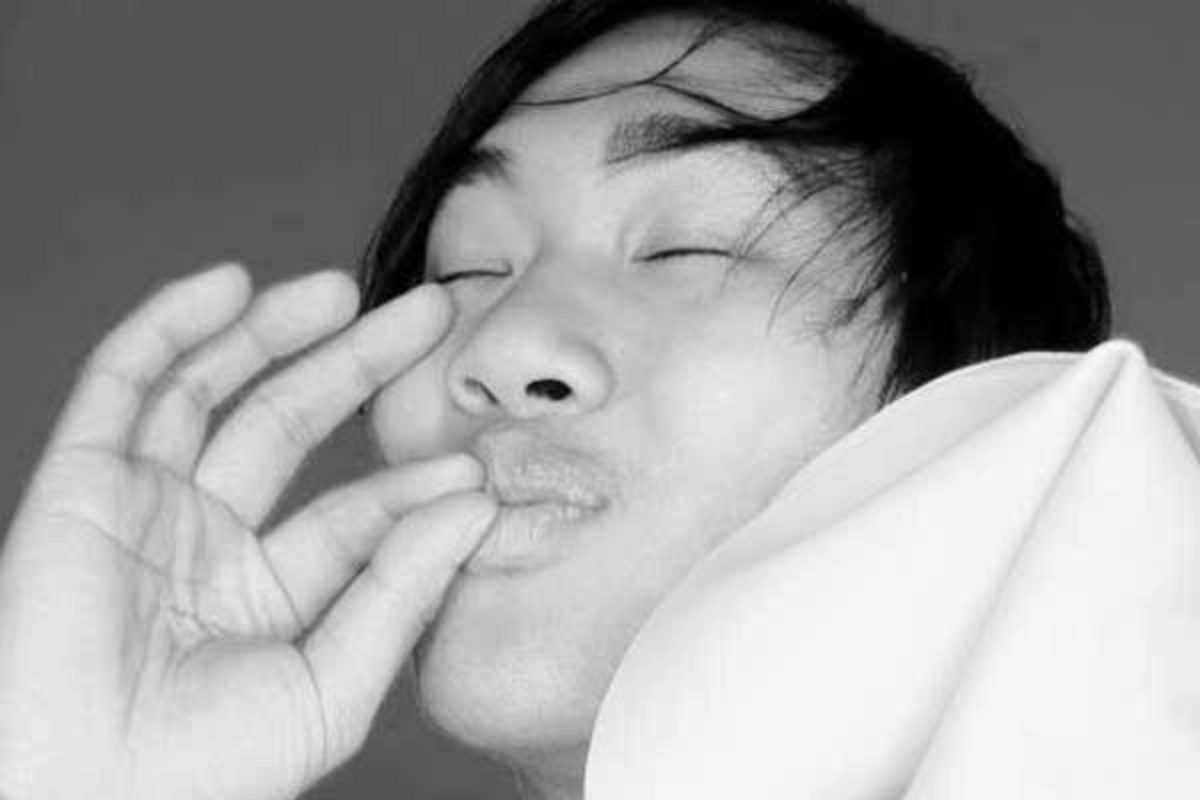 Published on March 1, 2015
Werk It have settled into their new home, Fridays at City Hall, very nicely. Underground house and techno is the Werk it philosophy, and every week resident DJs Dia and Timeleft are joined by international special guests.
March 13th looks particularly tasty as they celebrate their third birthday with Chicago legend Roy Davis Jr. As a producer, he's released tracks on some of the best labels in dance music – think Strictly Rhythm, Defected and King Street Sounds – as well as topping the charts with "Gabrielle" in the '90s. As a DJ, his sound draws on garage, disco, R&B and hip hop to create a personal version of house which he calls "soul-electronica." It's also dancefloor dynamite.
Other guests this month include Nhan Solo, a rising star on the German house scene, on March 27th.
March 6, 2015 – March 28, 2015
City Hall
Rambla Catalunya, 2-4
Barcelona