What Am I Doing Here?
By Michael Mueller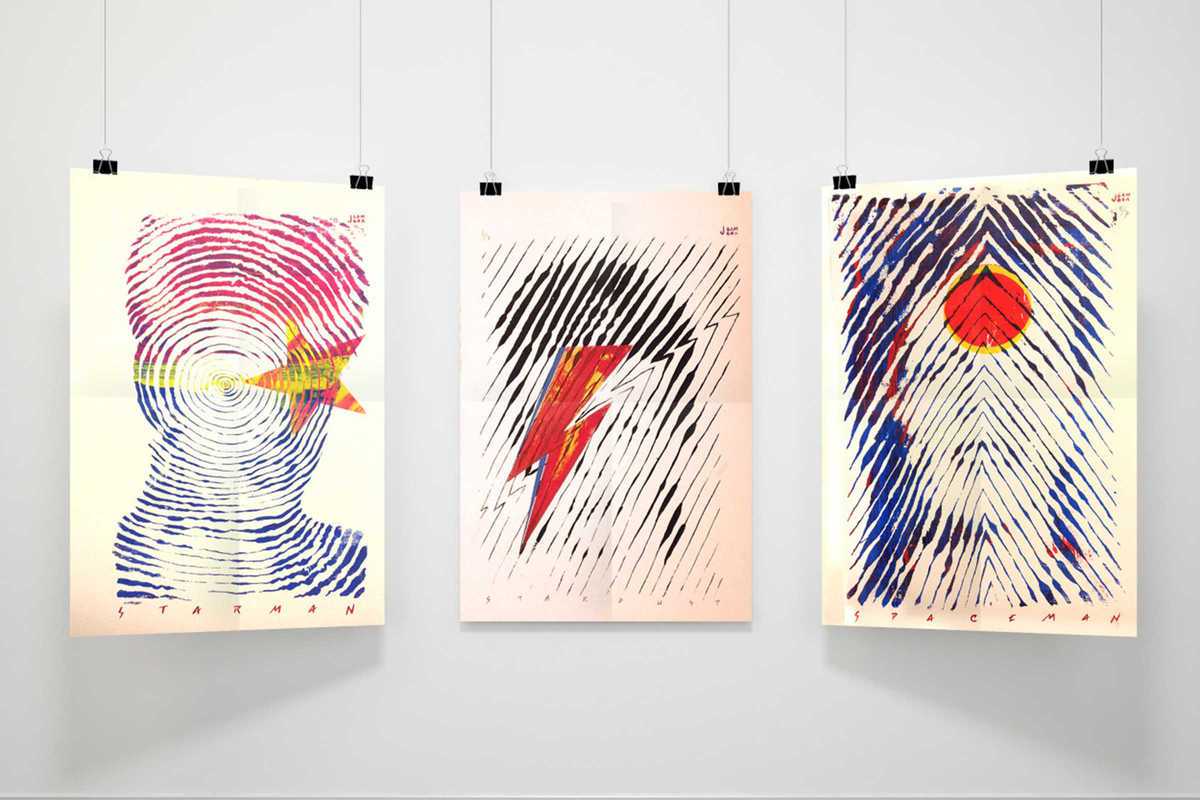 Published on April 1, 2016
Filipino visual artist Jose Gamboa presents his first solo show in Spain with What Am I Doing Here?, a retrospective of the artist's production in the eighteen months since he arrived in Europe. The exhibition features illustrations, screen and letterpress prints, paintings and photographs created in Barcelona, Amsterdam, Paris, Venice and Las Palmas. Catch the opening on Friday, April 15th at 7pm for a live performance by singer-songwriter Guillermo Ayora.
April 15, 2016 – May 15, 2016