White is Beautiful
By Michael Mueller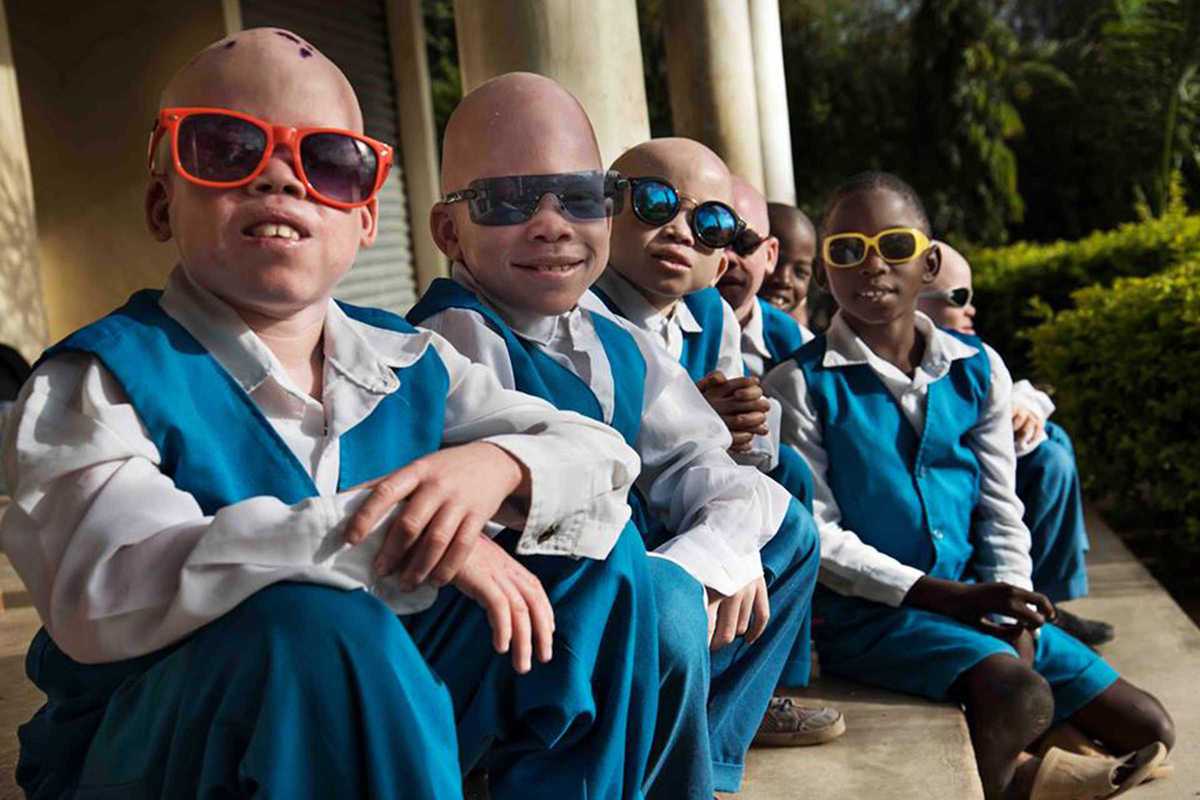 Published on April 1, 2016
Enjoy a day of African music organized in benefit of albino children in Africa, where albinos are persecuted under the superstition they are bad luck, cursed or diseased – and they are murdered for their body parts for witchcraft.
White is Beautiful is a non-profit project raising funds to protect 40 albino children in Mwanza, Tanzania. Join them at their event at the CREC coworking space in Poble Sec for a day of African music, food and drink. On the program are live performances, African percussion and DJs including special guest Gaetano Parisio.
Buy a T-shirt, get a cut at the pop-up hair salon and have something to eat and drink – your euros will go to help fight a bit of the world's darkness.