White Lies
By Charlotte Stace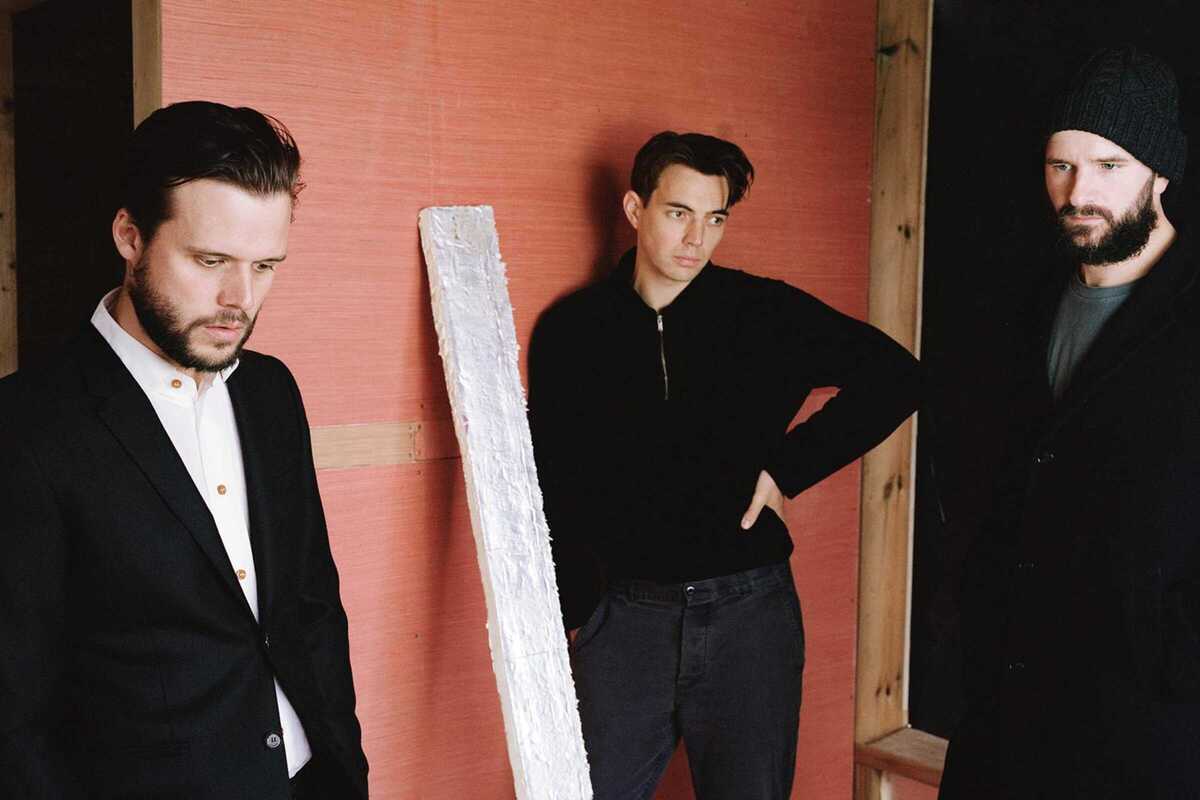 Published on May 1, 2022
The English post-punk revival band, White Lies, will perform live at Sala Apolo this weekend! Formerly known as Fear of Flying, the core band members are Harry McVeigh, Charles Cave, and Jack Lawrence-Brown.
The latest album from the band, "As I Try Not To Fall Apart" was recorded in two studio sessions and is White Lies' longest album to date. Characterised as producing explosive rock and electro-pop, with progressive-inspired sounds and funk-tinged rhythms, the group's sound is unique to say the least. The band's debut album To Lose My Life…(2009) was a number one hit on the UK Albums Chart. Following this, they released Ritual (2010), Big TV (2013), Friends (2016) and Five (2019), which garnered praise and was also accompanied by a sold out tour.
Not only this, but the band have won several awards including the 2013 Best Album Artwork: Big TV, 2009 MOJO Honours Lists: MOJO Breakthrough Award and 2009 Q Awards: Best New Band.
Apolo
C/ Nou de la Rambla, 113
Barcelona