Why we speak
By Charlotte Stace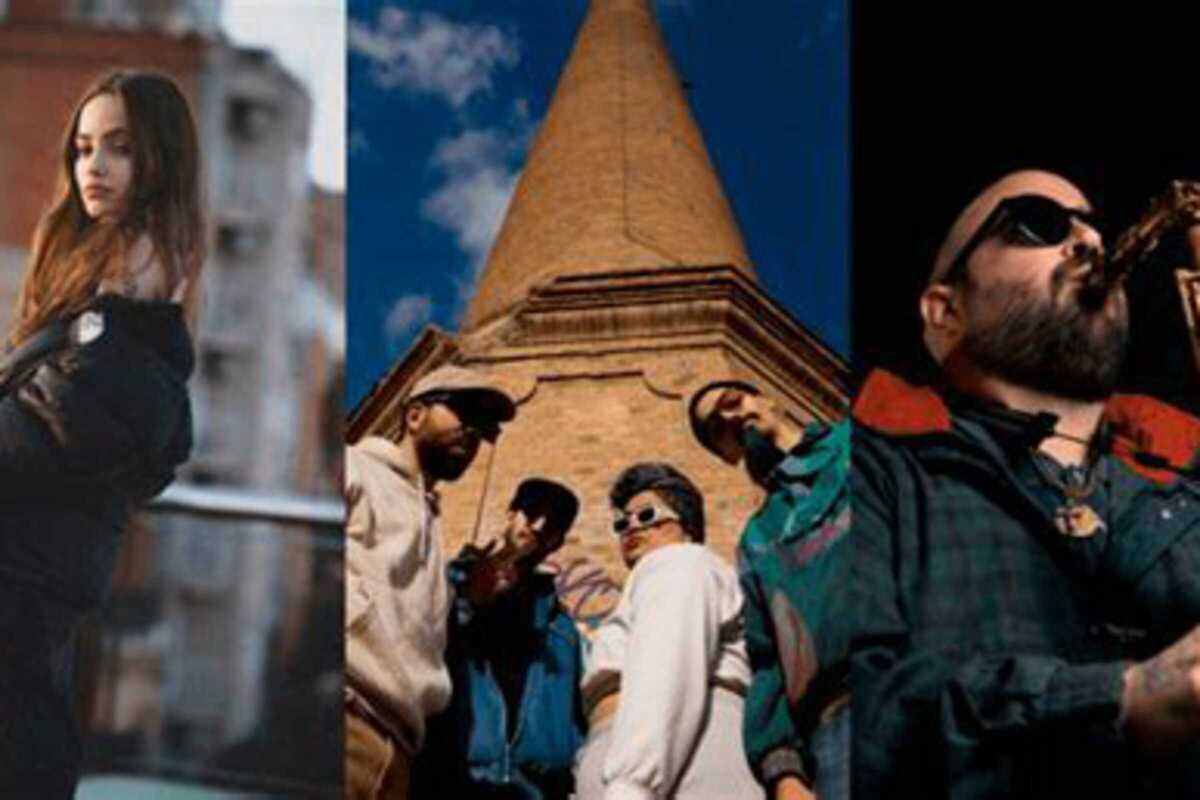 Published on August 1, 2023
Why We Speak spotlights a number of urban musicians who come to perform live at Jamboree.
Organisers of the event have one message to express: 'we speak for who we are, of what we believe and what we see; we say what few dare to say.' To this end, they'll be presenting music that faces up to social and political issues. Each performer that will play a part in the evening has a story to tell, according to their roots and where they come from.
The line-up features: Mara Valenzuela, a DJ and singer from Peru, who works with a wide variety of styles, from Afoperuana music to jazz; Nyah, from Valencia, the singer is big on the r&b and neo-soul scene in Barcelona; Cecé & The Soul Kitchen, with roots in Argentina , Venezuela and Colombia, they are one of the best local r&b, hip hop and neo-soul bands; and Scandaloso Xpósito, Spanish rapper and saxophonist.