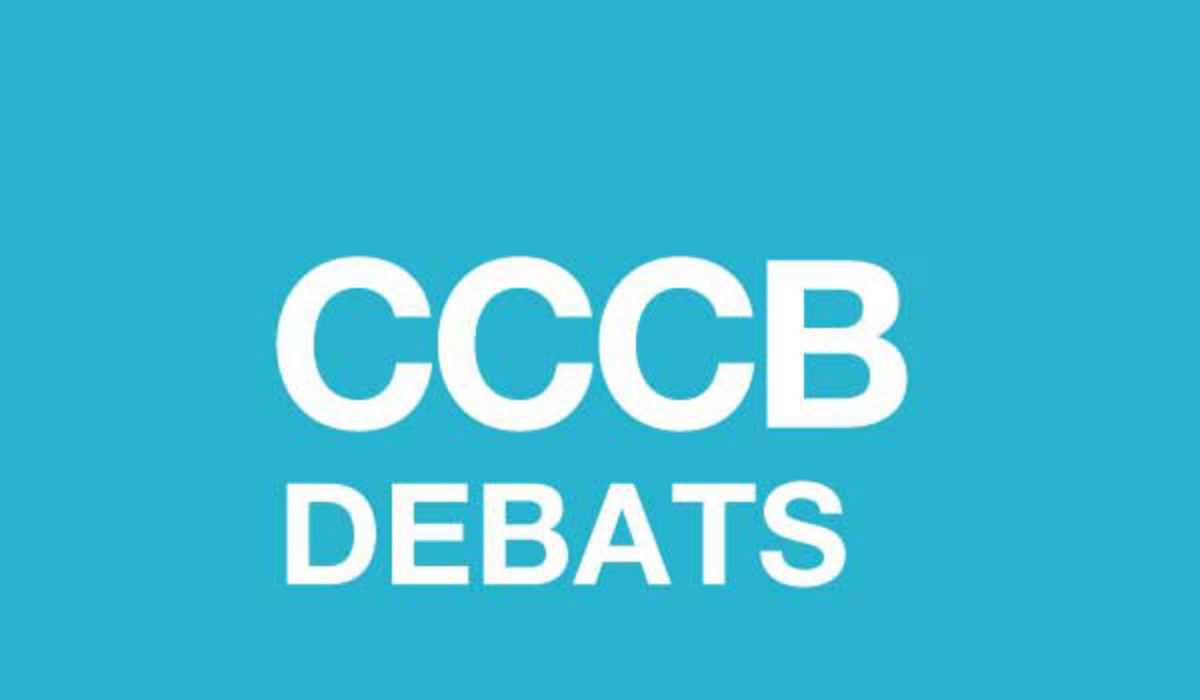 Published on January 1, 2015
Do we need new words to describe the world? This is the question addressed by the CCCB and the Universitat de Barcelona's Tramod (Trajectories of Modernity) group, organizers of Wield the Word, a series of lectures on ethics, politics, economics and other related areas.
The next session is entitled "Citizenship" and will be given by Turkish-American author and philosopher Seyla Benhabib and Professor at Yale University. This will be the final talk of the series.
January 26, 2015 – March 16, 2015
CCCB
C/ Montalegre, 5
Barcelona