William Klein
By Ryan Osborne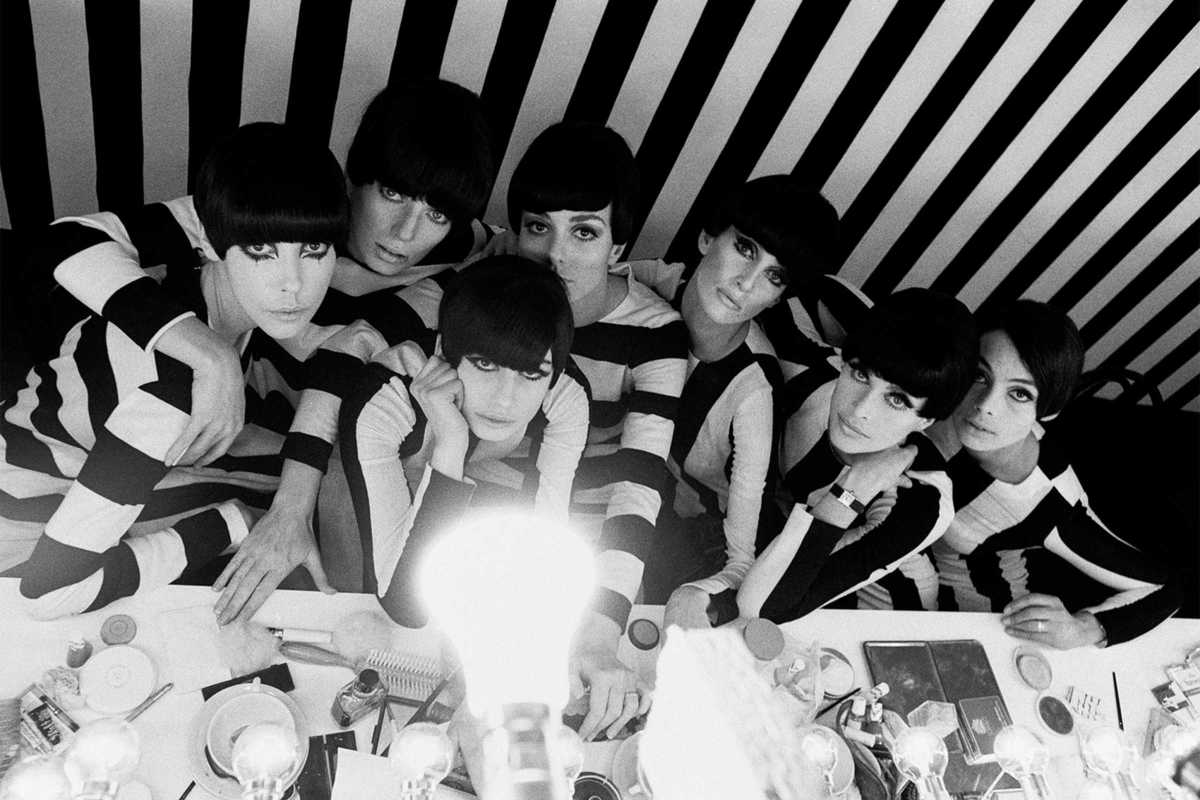 Published on March 1, 2020
One of the leading figures in contemporary photography, William Klein defied the conventions of the 1950s, creating an abstract aesthetic that's as relevant today as ever. A new exhibition as Casa Milà aka La Pedrera showcases some of his finest work.
Born in New York in 1928, Klein grew up in wealthy Manhattan, with an early interest in abstract painting and sculpture. At the age of 19, he moved to Paris, where his art and new found interest in photography captured more attention than it had in the US. One of his admirers was the art director of American Vogue, who soon commissioned Klein to shoot fashion in New York.
A brief return to the city inspired something new in the young photographer. He let loose, capturing the frenetic energy of New York in the early '50s. In doing so, he revolutionized the art form and became one of the most influential photographers of the 20th century.
La Pedrera
Passeig de Gràcia, 92
Barcelona