Wine fair in Caldes de Montbui 2023
By Charlotte Stace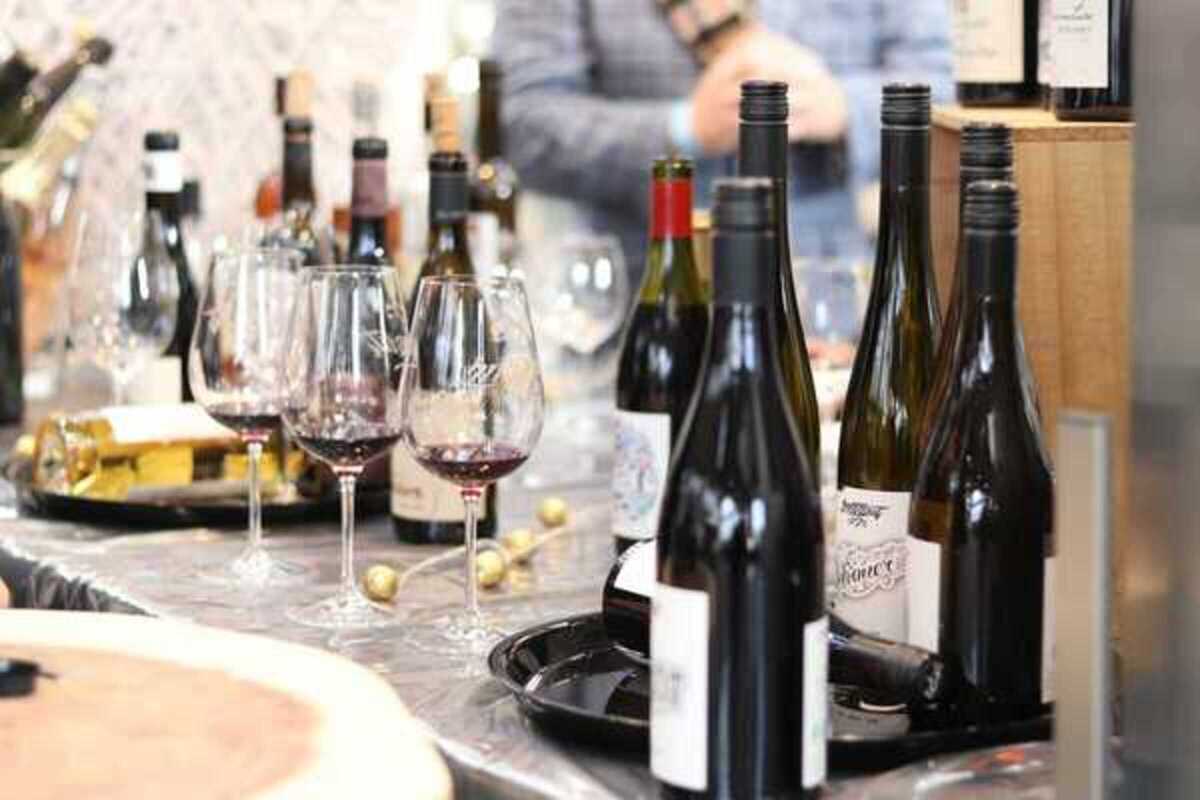 Published on May 1, 2023
The 2nd edition of the Wine Fair in Caldes de Montbui comes to the city once more. The Avinguda Pi i Margall will be filled with people and wine (two of our favourite things) for one night.
Organised by the wine and liquor store La Vallesana Degustació, the event will be attended by over 40 wineries: Estones Vins, Alta Alella, Bodegas Fontana, Sant Miquel d'Oló, Scala Dei, Tomàs Cusiné, and Vinyes Domènech, amongst many others. Each will come to present some of their best products and you to taste. Whether it's white, rosé, red, orange or sparkling, there'll be something for everyone to try.
What's more, there'll be live music from the likes of the Swing Engine Trio to take you into the evening, and an army of food trucks to tickle the taste buds. Tickets cost 27.50 Euros.