Wodcelona 2022
By Charlotte Stace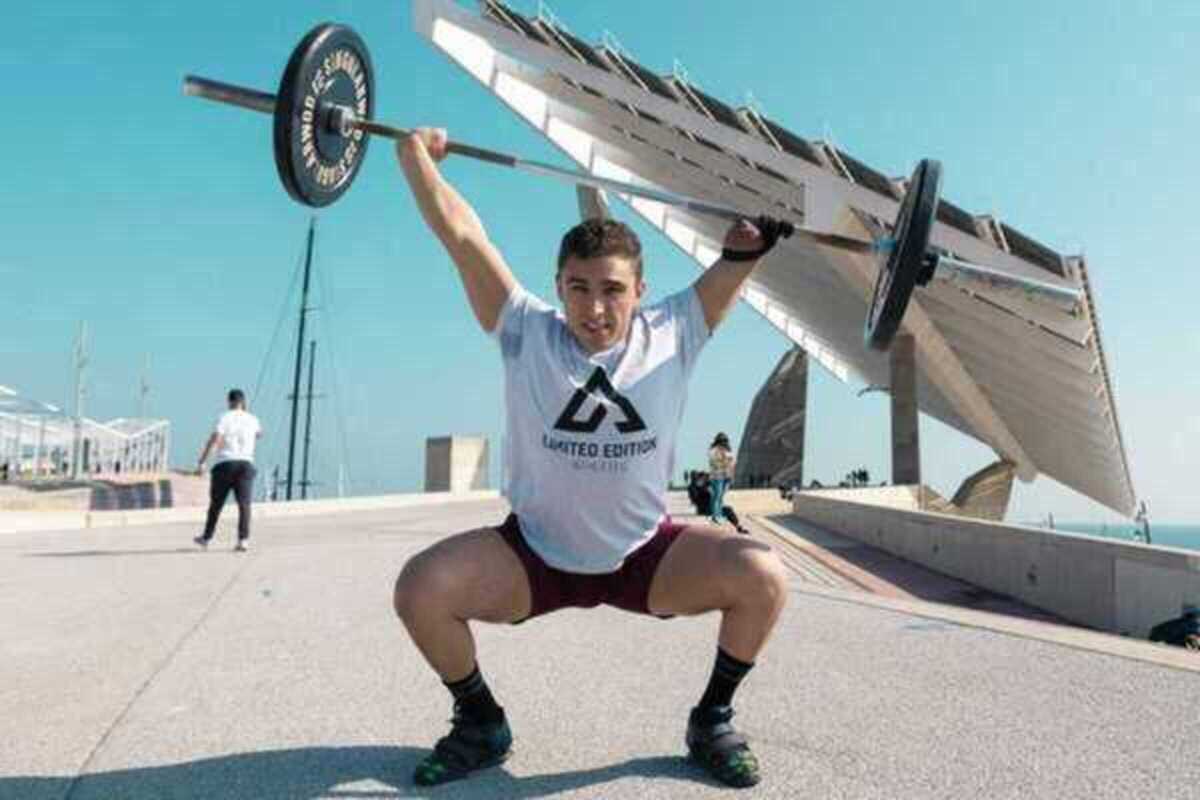 Published on September 1, 2022
Two years ago, Marc Gil, founder of Limited Edition Athletes and Wodapalooza champion in 2017, proposed a project to a group of friends: he wanted to organize an international Crossfit competition in the city of Barcelona - but he wasn't talking about just any competition. He was talking about a professional, fun and inclusive event because it would have able-bodied categories and adaptive categories. And so Wodcelona Fitness and Community Festival began.
Its ultimate aims are: to raise awareness in society and in the sports field to create a more inclusive world without any barriers; to help people in their development so that they reach their maximum degree of physical, emotional and social well-being; and to spread their way of working so that it can be replicated in Crossfit and in other disciplines.
To join the festival on September 16th to 18th, head over to the event's website to book tickets.
September 16, 2022 – September 18, 2022
various locations
various locations
Barcelona