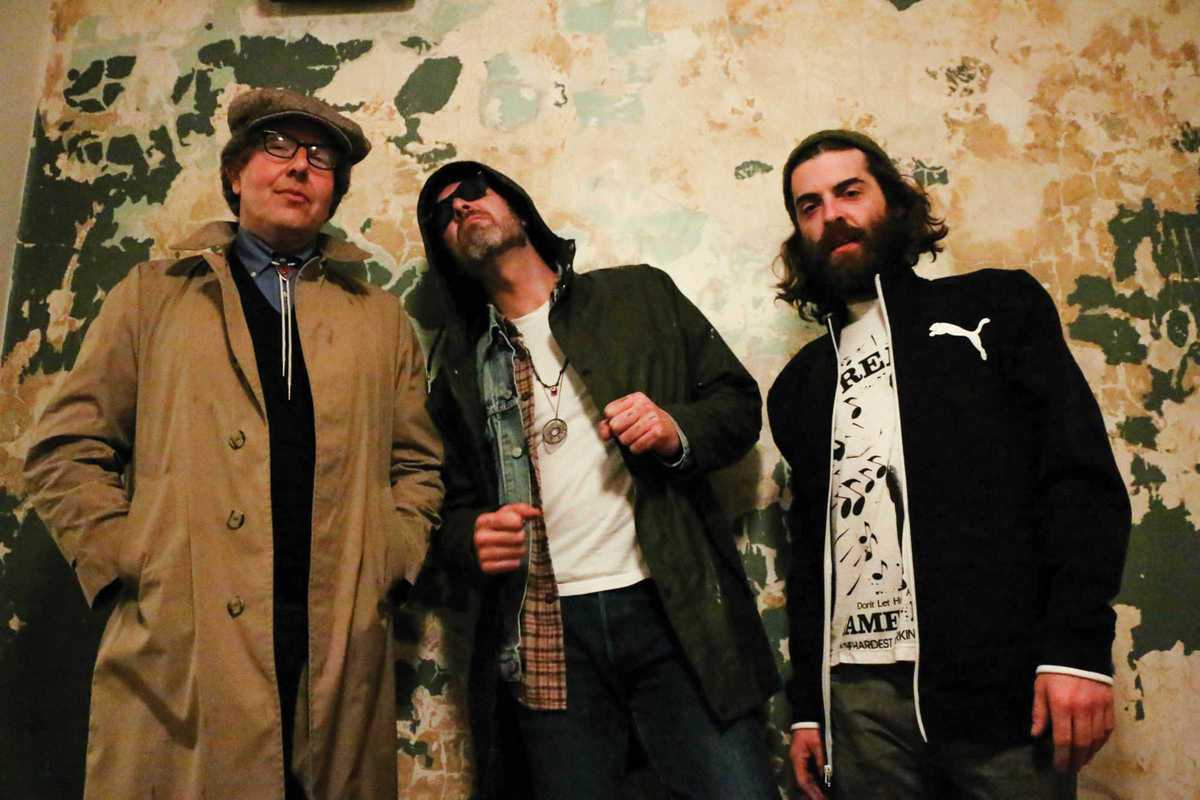 Published on March 1, 2017
Wolf Eyes are relentless. They have over a thousand releases to their name, and Henry Rollins claims to own 700 of them. Sonic Youth and Andrew W.K are also admirers.
Their crass sound terror has largely been self-released, but has also darkened the door of indie powerhouses Sub Pop and Jack White's Third Man Records. Their outsider approach to stoner productions has turned them into cult heroes, and Barcelona's blackest dressers will subject themselves to a bleak onslaught of noise that can be understood as anti-entertainment or sound art when they play Freedonia this month.
Songs will be difficult to define, and their free-form jams, which they relate to jazz, could go from the lo-fi, apocalyptic gabber metal of their early demos to the ambient minimalism that features more in their recordings as they've matured as a group. Local industrialists Cadena and gothic atmosphere merchant Todesfuge are fine support for this fringe gathering.