Wolfgang Flur
By Charlotte Stace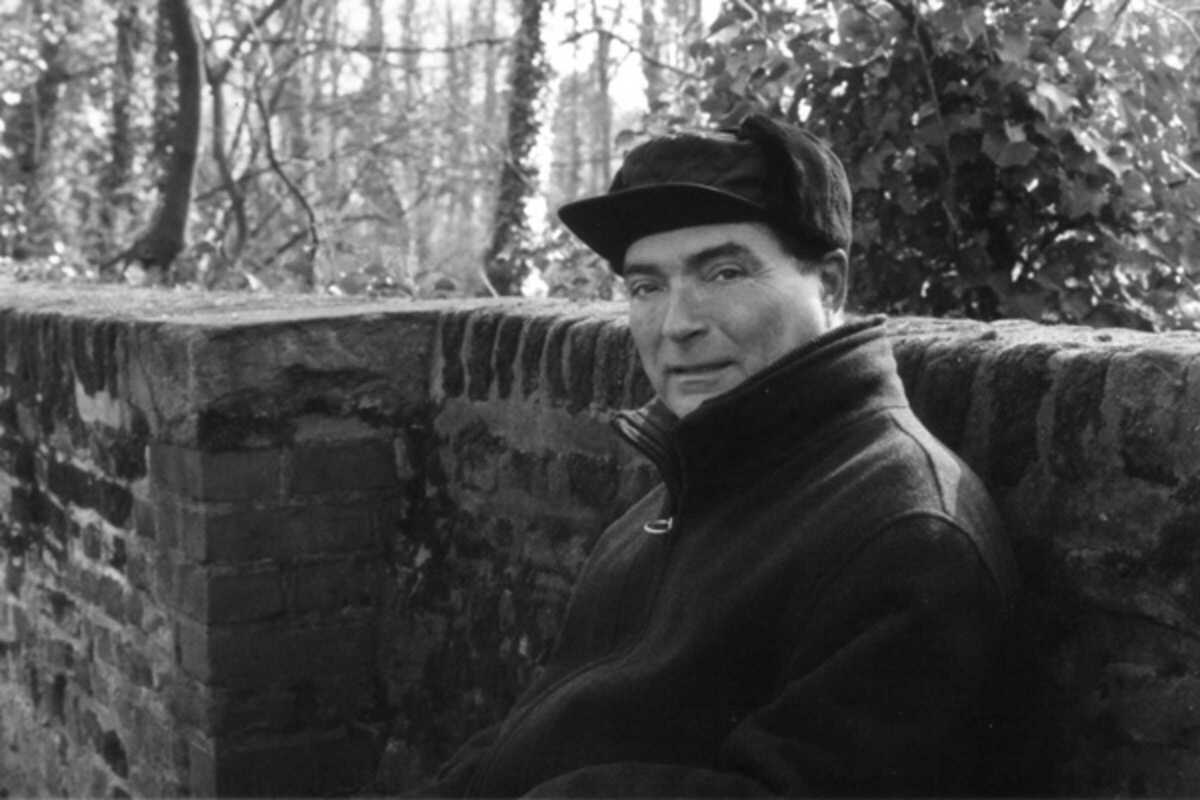 Published on August 1, 2023
German musician Wolfgang Flür comes to perform live at Sala Upload. Best known for his work as the electro drummer of the German electronic band Kraftwerk between 1973 and 1986, he claims to have invented the electric drums that the group performed with during the 70s.
After leaving the group, in the early 1990s Flür founded the band Yamo and released the successful albums Time Pie (1996) and I Was a Robot (2004). Since the early 2000s, he has been DJing in clubs, playing tech house and electro. In 2015, he decided to release his very own solo album, entitled Eloquence. This has been followed by the release of his most recent solo album Magazine 1, in 2022, which includes collaborations from the likes of Peter Duggal, Peter Hook, Maps, Carl Cox, Claudia Brucken and Midge Ure.
Aside from making his own music, he's also collaborated with other musicians such as German dance act U96 and Japanese singer Maki Nomiya.
Sala Upload
Av. de Francesc Ferrer i Guàrdia, 13
Barcelona