Women. Fragmented Imageries
By Charlotte Stace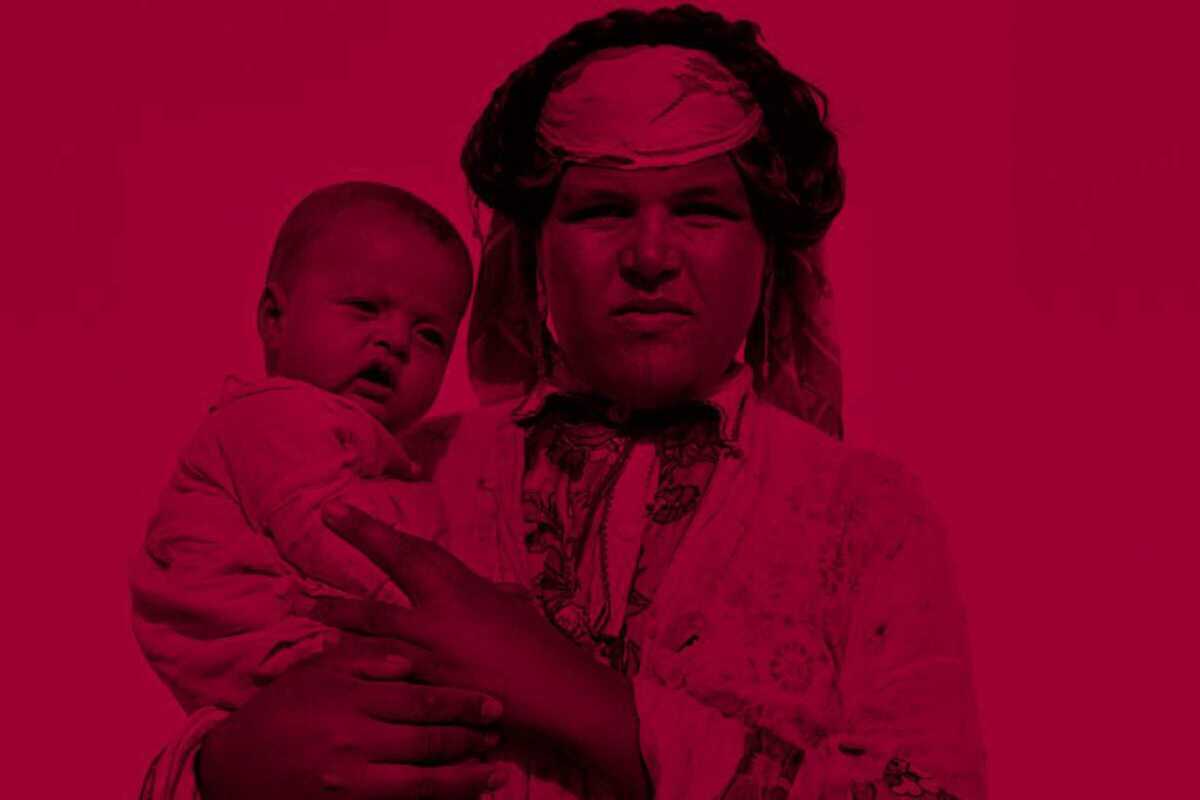 Published on January 1, 2023
Until March of this year, you'll be able to visit the thought-provoking Women. Fragmented Imageries exhibition held at the Museu Etnològic i de Cultures del Món.
The museum's collections are the result of numerous expeditions around the world. While the objects are at the centre, behind and unpublished are the archives and their documents. This exhibition is dedicated, for the first time and exclusively, to two selections of photographs belonging to the museum's archive and to the Fundació Folch, taken during those expeditions, which portray women from different continents.
Halfway between theoretical-discursive reflection and artistic intervention, the exhibition presents the photographs in two different spheres, bringing them into dialogue, confronting them, and emphasising their dual anthropological and visual nature. Thus, while the first area is made up of photographs and a small selection of items from the museum's collections, the second is the artistic-photographic intervention The Memory of Spiders by Mercis Rossetti, conceived expressly for this project.
September 16, 2022 – March 12, 2023
Museu Etnològic i de Cultures del Món
Passeig de Santa Madrona, 16
Barcelona